SC grants Atty. Paa's petition for TRO vs NCAP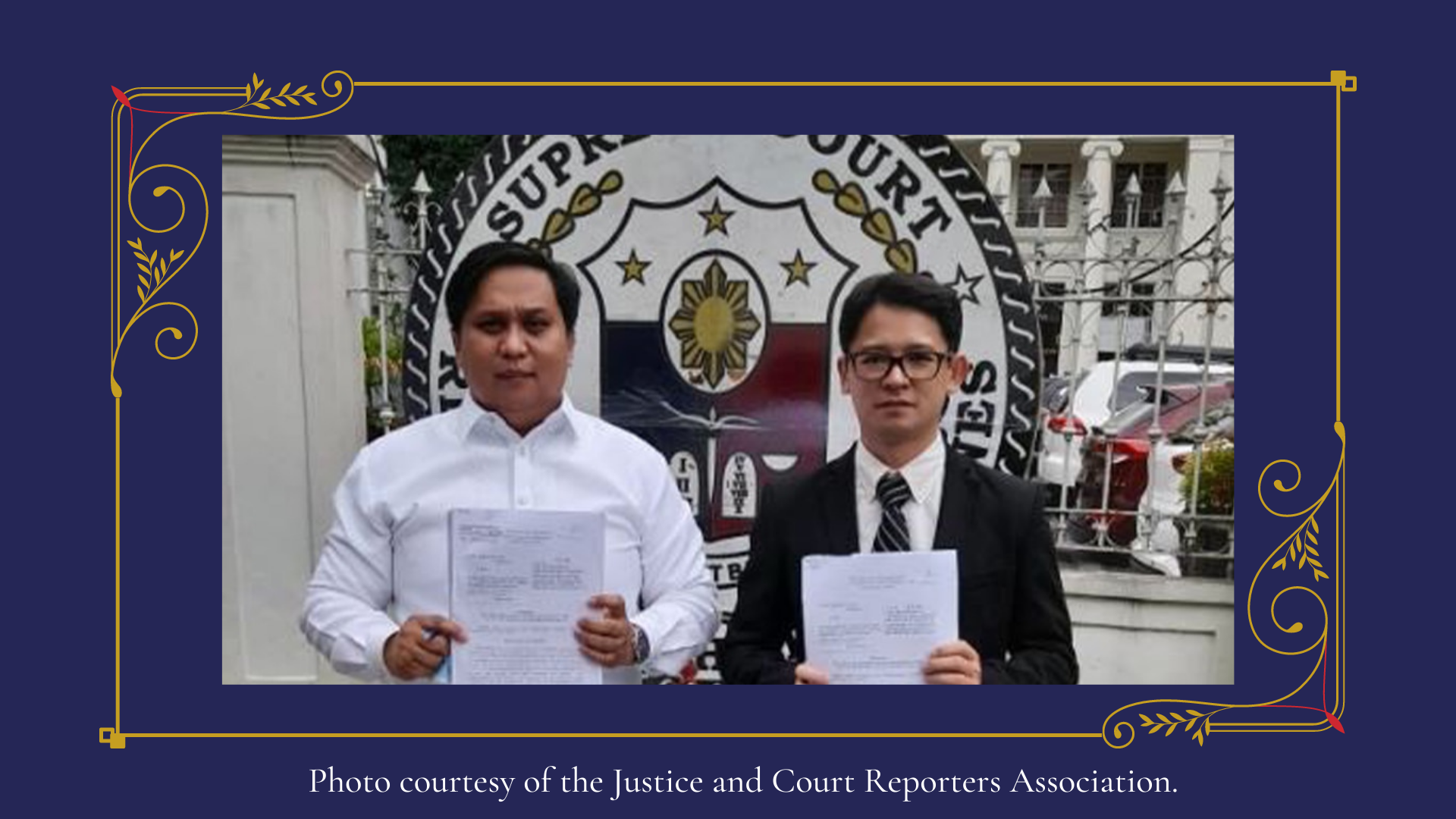 The Supreme Court recently granted Atty. Juman Paa's petition for a Temporary Restraining Order (TRO) against the No Contact Apprehension Policy (NCAP) of the City of Manila. Atty. Paa earlier this month filed a petition for certiorari with prayer for TRO against NCAP implementation before the Court on the ground that it violates the motorists' right to privacy and due process.
Kilusan sa Pagbabago ng Industriya ng Transportasyon, Inc
(KAPIT), a transport-oriented group, also filed a similar petition before the high tribunal. Atty. Paa is a long-time faculty member of Manila Law College.