The Manila Law College aims to be the country's leading private and non-sectarian law institution in the formation and development of career Filipino lawyers who are committed to the highest intellectual, moral, and socio-cultural standards.
The Manila Law College has continuously adapted as well as tested methods of instruction and new approaches to learning to keep abreast with the demands of modern principles of teaching. These innovations are central in ensuring that its alumni become successful and honorable lawyers and leaders of the country – an inspiring combination of high scholarship and honest leadership.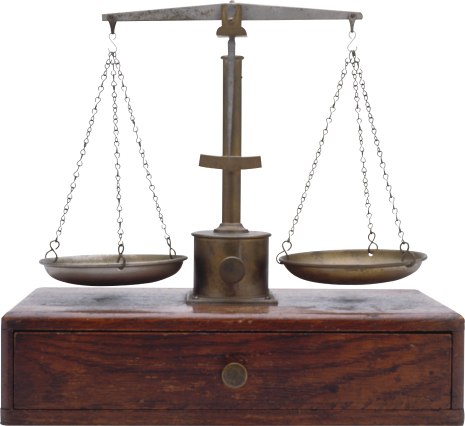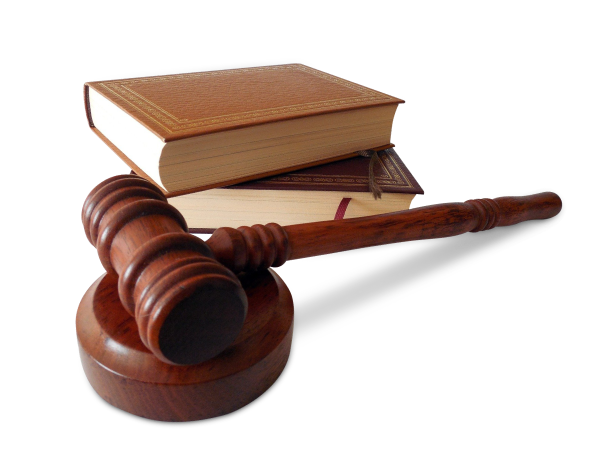 1
To provide effective legal education by engaging the services of competent, dedicated, and honorable members of the Bar and the Bench.
2
To produce lawyers who are imbued with high intellect and solid divine purpose, and who are steadfastly ready to defend the constitutional and statutory rights of every citizen.
3
To expose its students to the influence of great men and women whose preparation and training, intellectual capacity, and moral values are exemplary.
4
To encourage the participation of its faculty and students in civic and social programs and community projects for the amelioration of the plight of the less privileged.