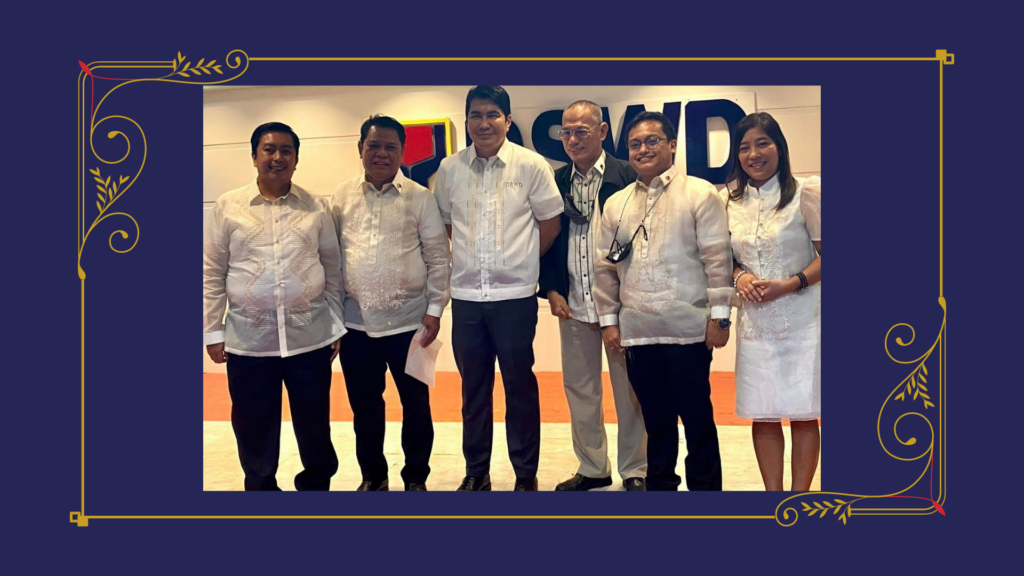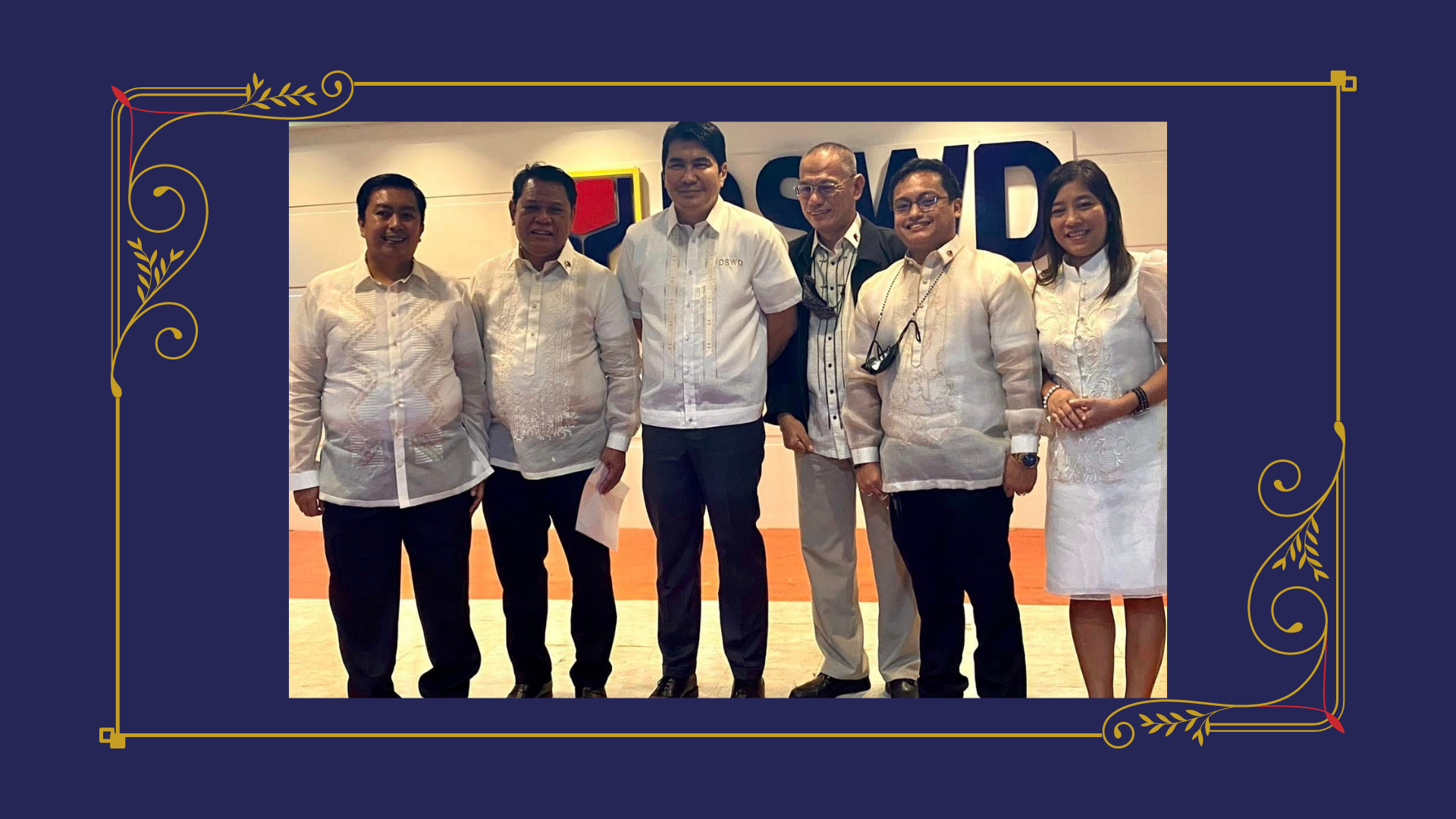 Atty. Andre Tayag of MLC Batch 2020 appointed as PCUP Commissioner
Atty. Andre Niccolo Tayag of Batch 2020 has recently been appointed by President Ferdinand R. Marcos as Commissioner for Luzon of the Presidential Commission for the Urban Poor (PCUP).
Atty. Tayag is one of the youngest persons to hold such position in the history of PCUP.
He passed the bar earlier this year and was hired as Marcos' lawyer in the recently held presidential elections.
Aside from being appointed as PCUP commissioner, Atty. Tayag also recently got promoted as Entered Apprentice of the Grand Lodge of Modern Mixed Mason. He also previously held the position of Lord Exelsius of the Pi Sigma Fraternity.