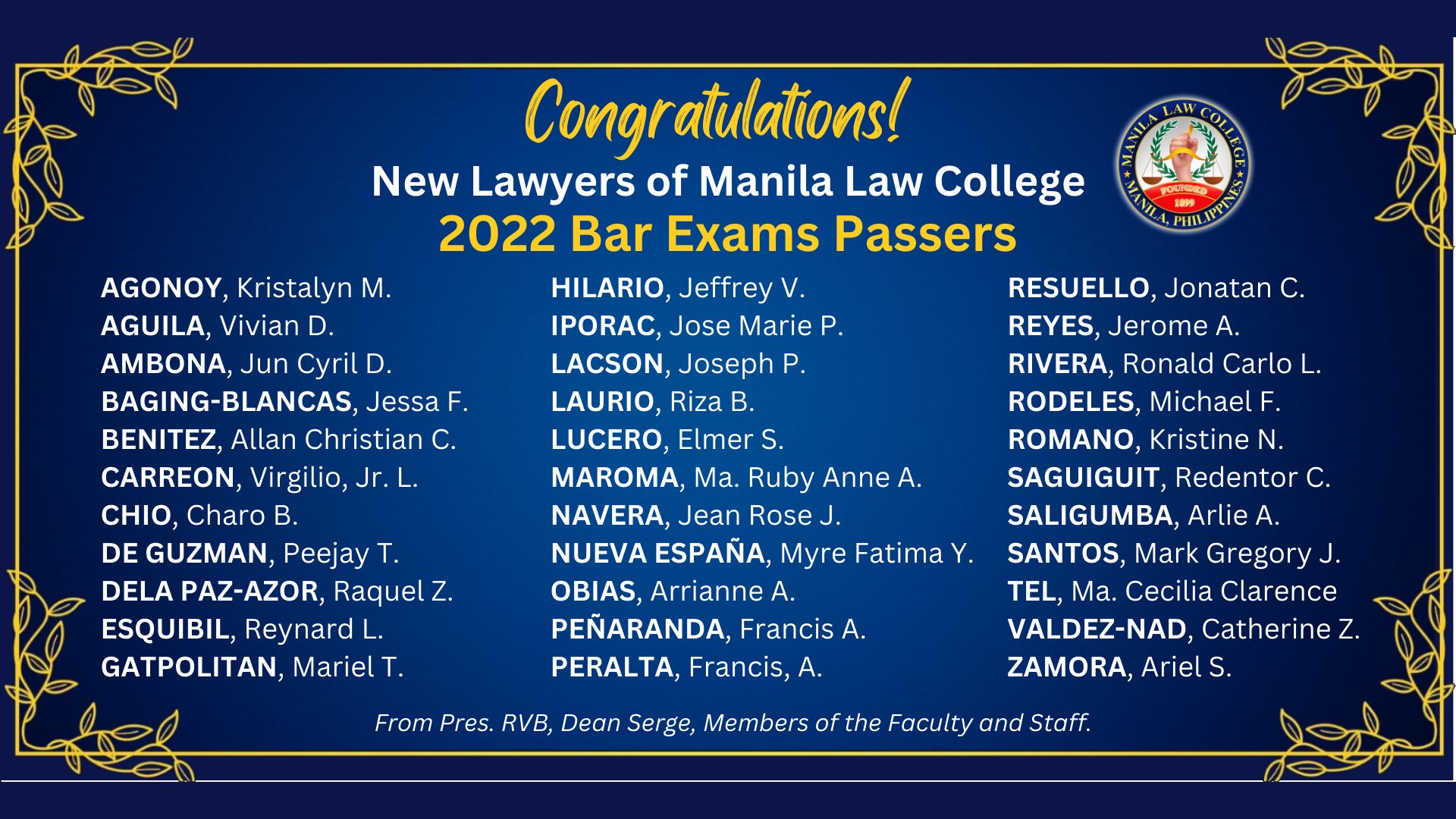 MLC welcomes 33 new lawyers
A total of 33 MLCinians passed the 2022 Bar Examinations, based on the results announced by the Supreme Court yesterday, April 14, 2023. The oath-taking and roll signing of these newly-minted lawyers shall be held at the Philippine International Convention Center (PICC) on May 2, 2023.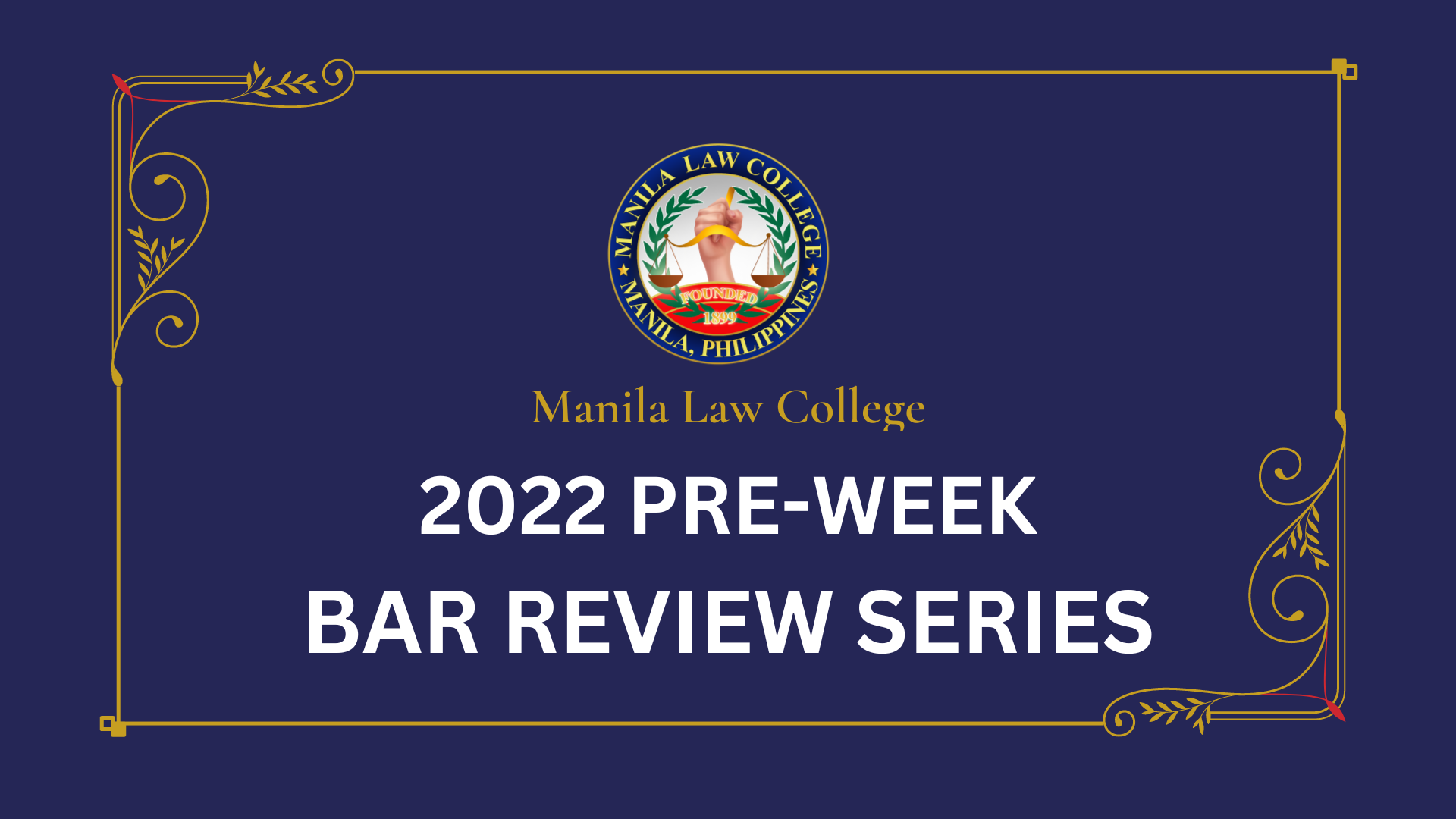 MLC hosts 2022 Pre-Week Bar Lecture Series​
Manila Law College, through the efforts of President Rodolfo V. Bautista and Dean Serge M. Ceniza, recently held its yearly pre-bar lecture series to help its bar examinees hurdle the upcoming 2022 Bar examinations.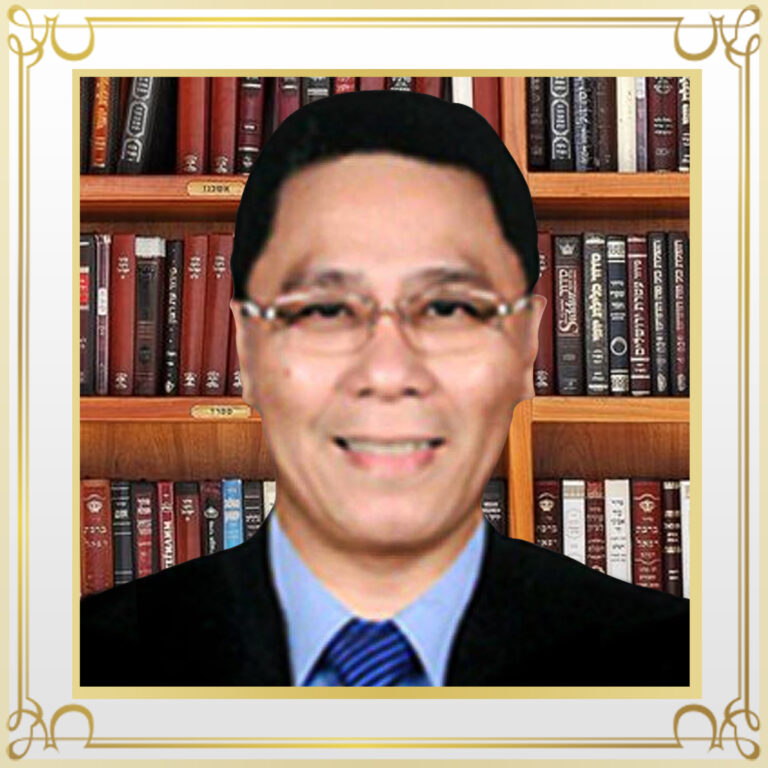 A

tty. Sergio M. Ceniza




College Dean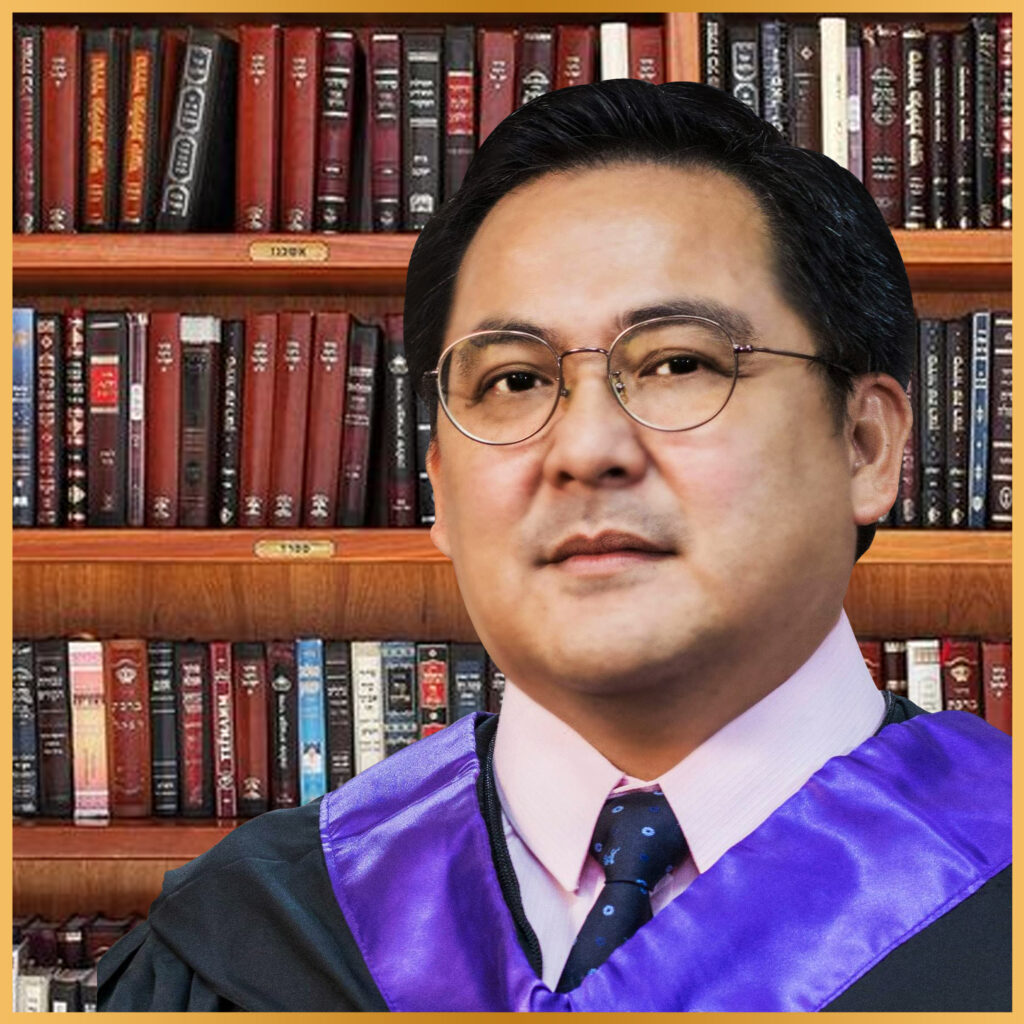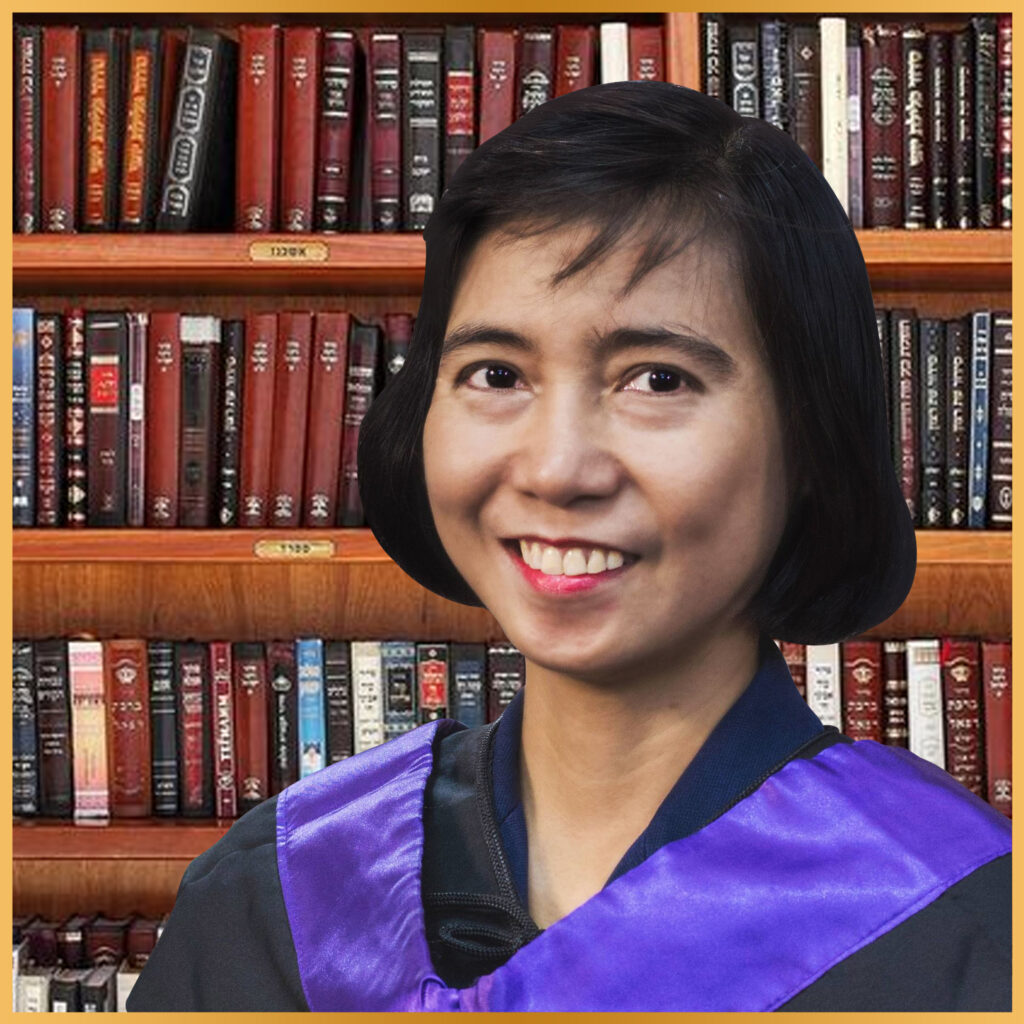 Pros. Anne Geraldine T. Agar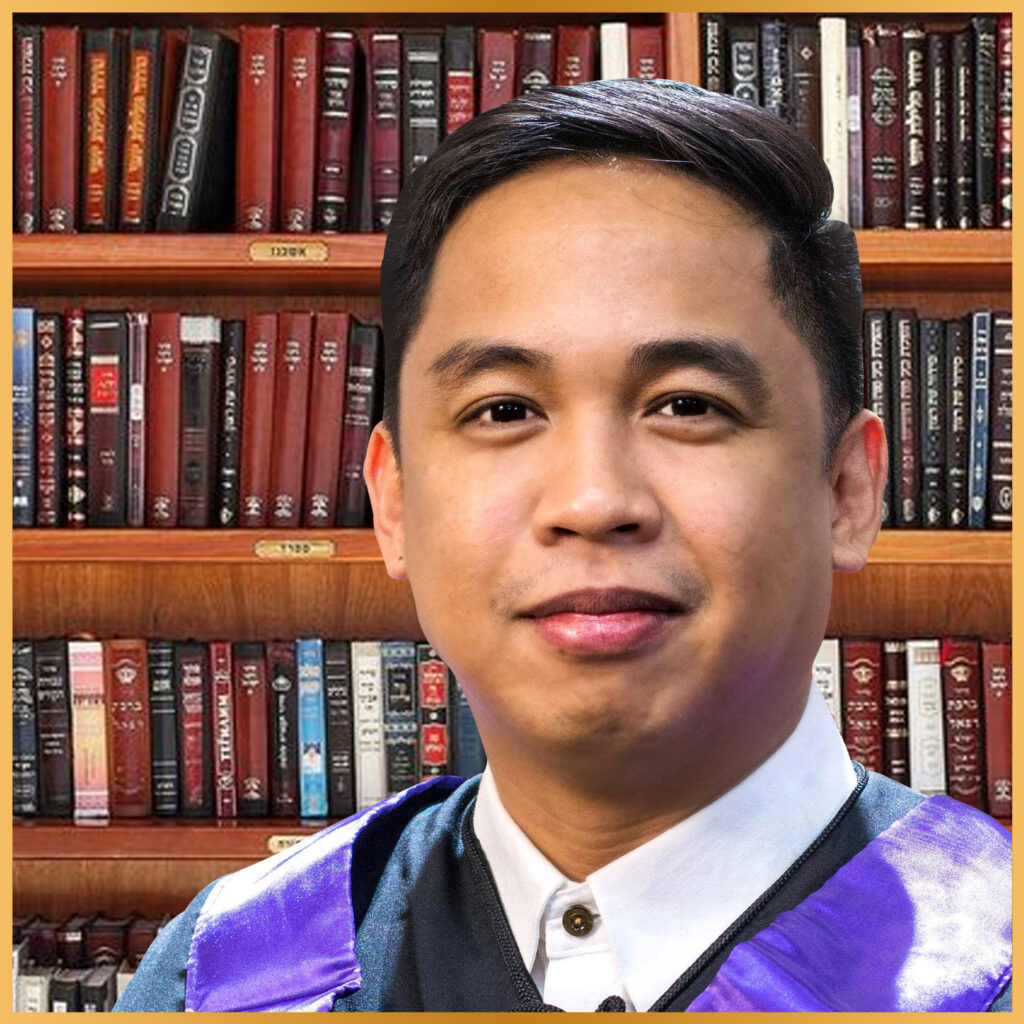 Pros. Herbert Calvin DP. Abugan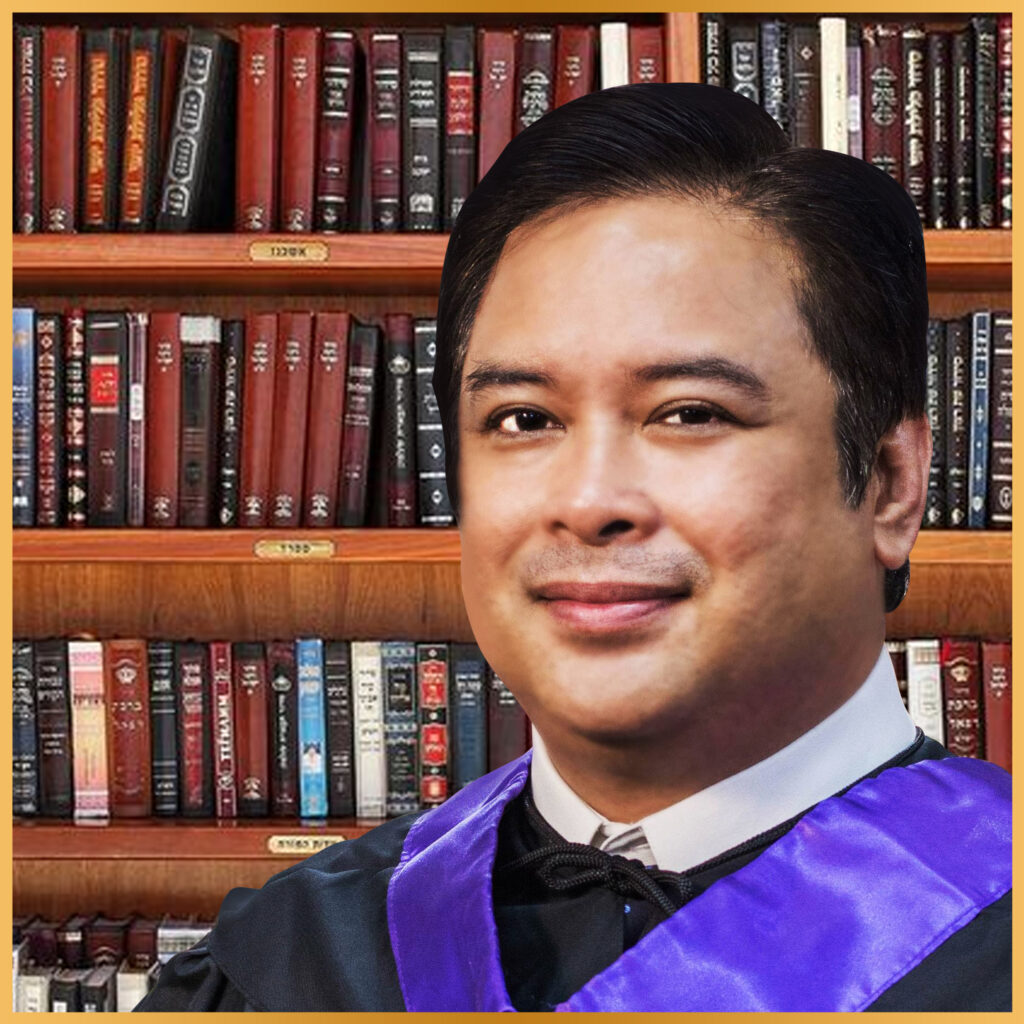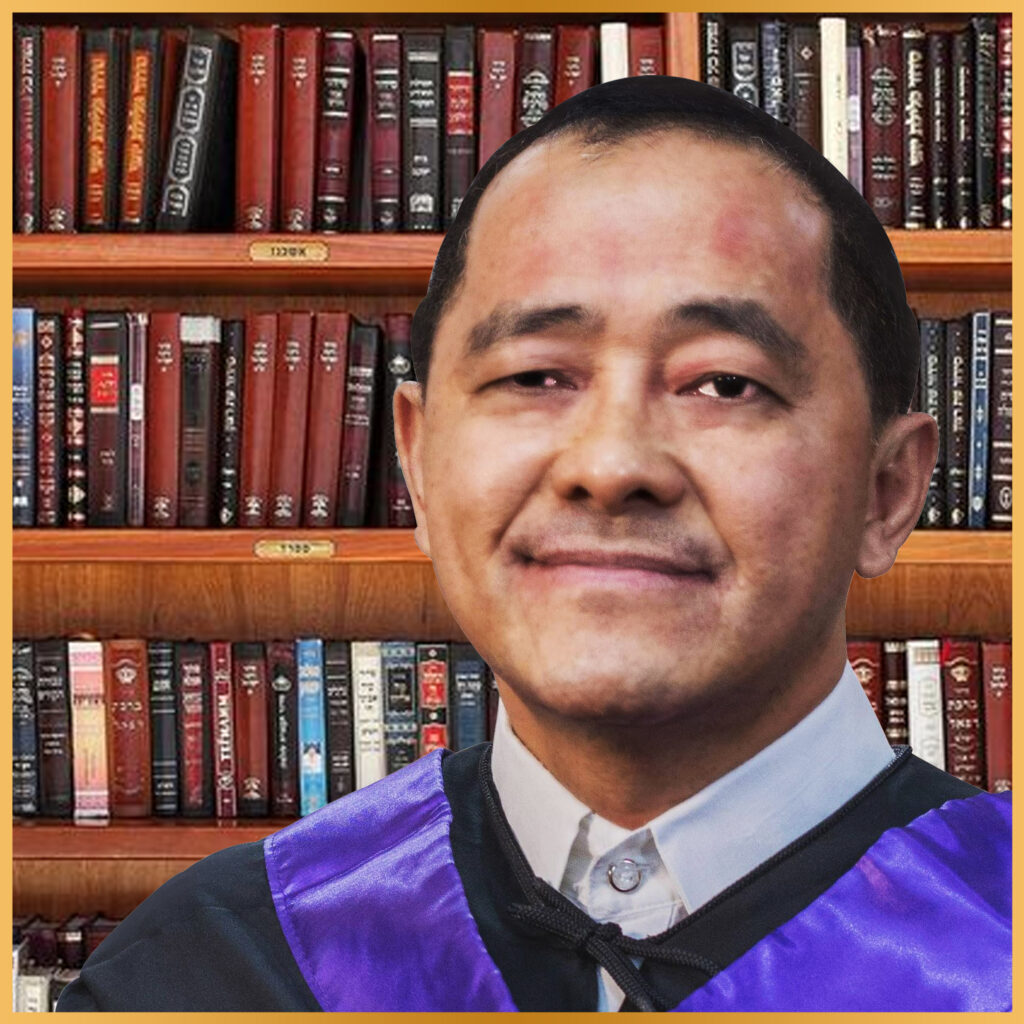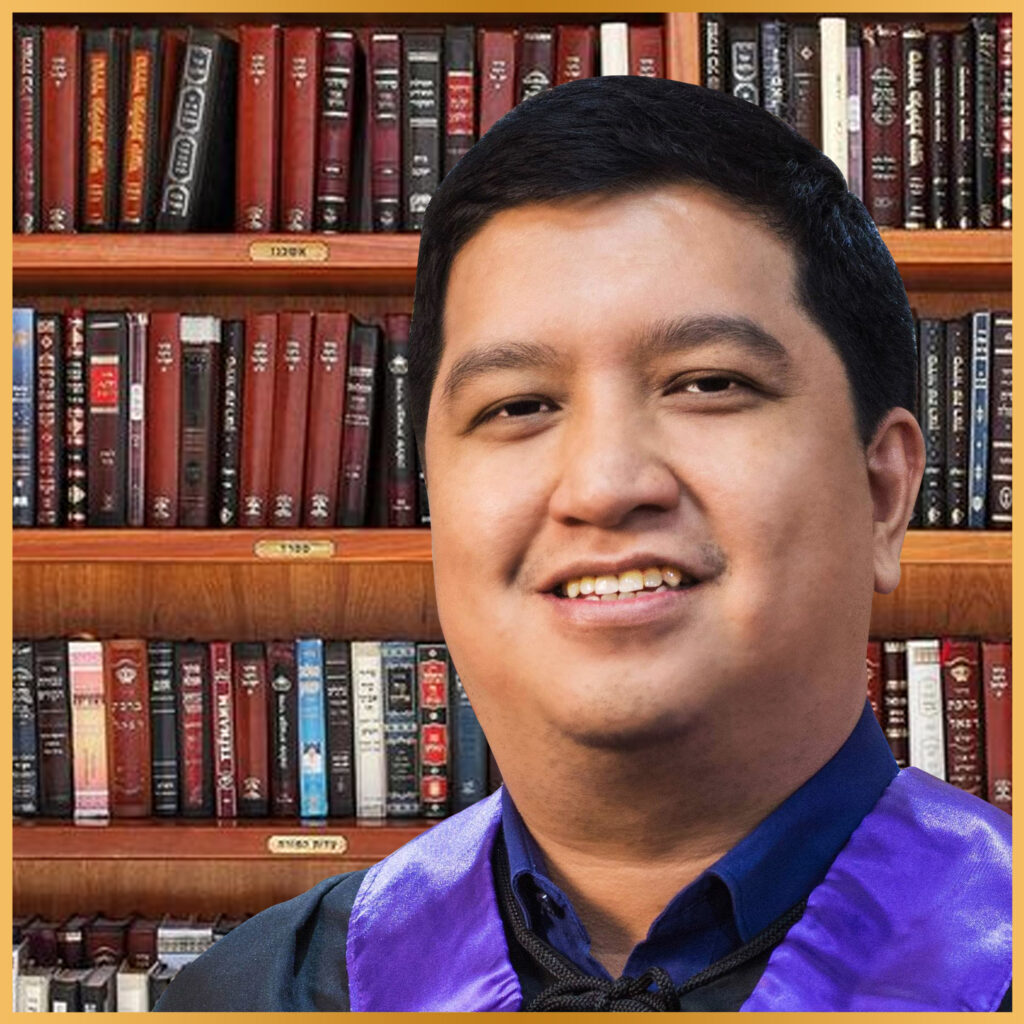 Atty. Jomarili B. Ustarez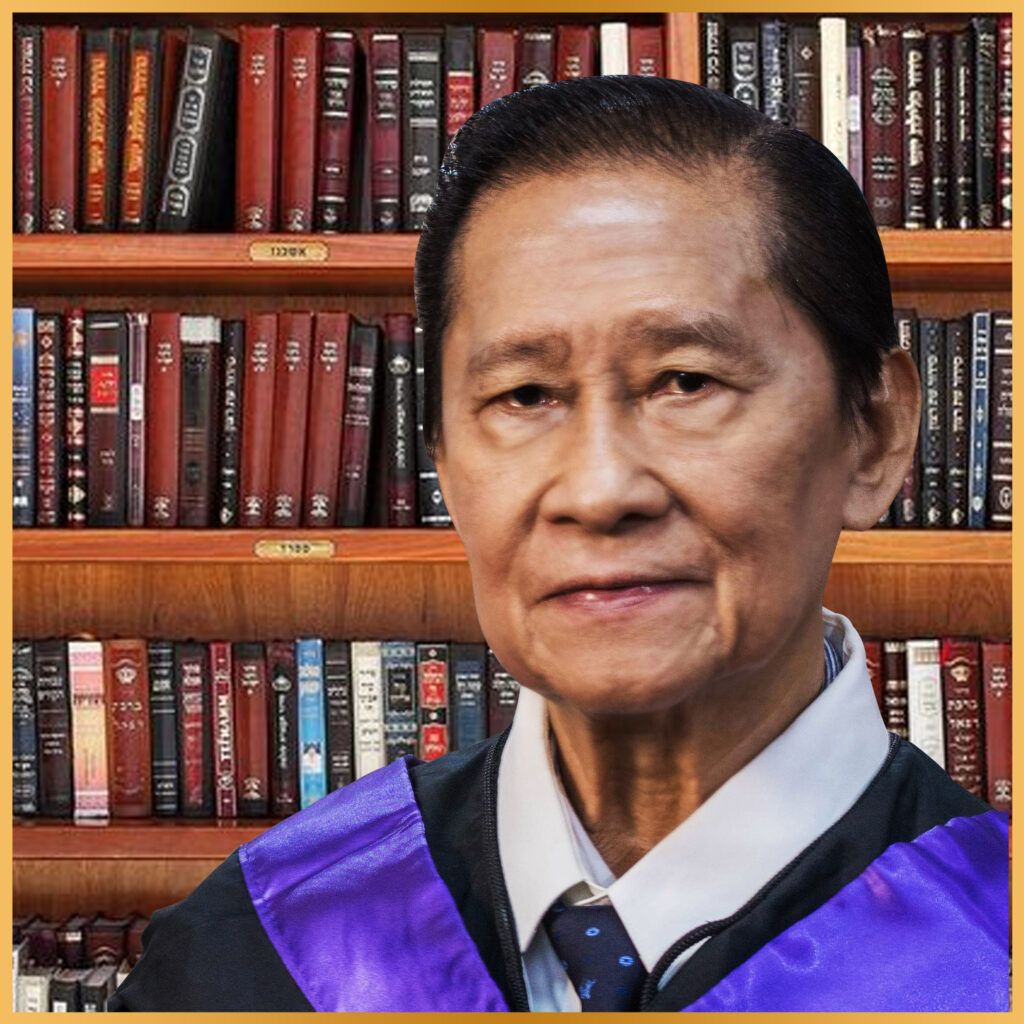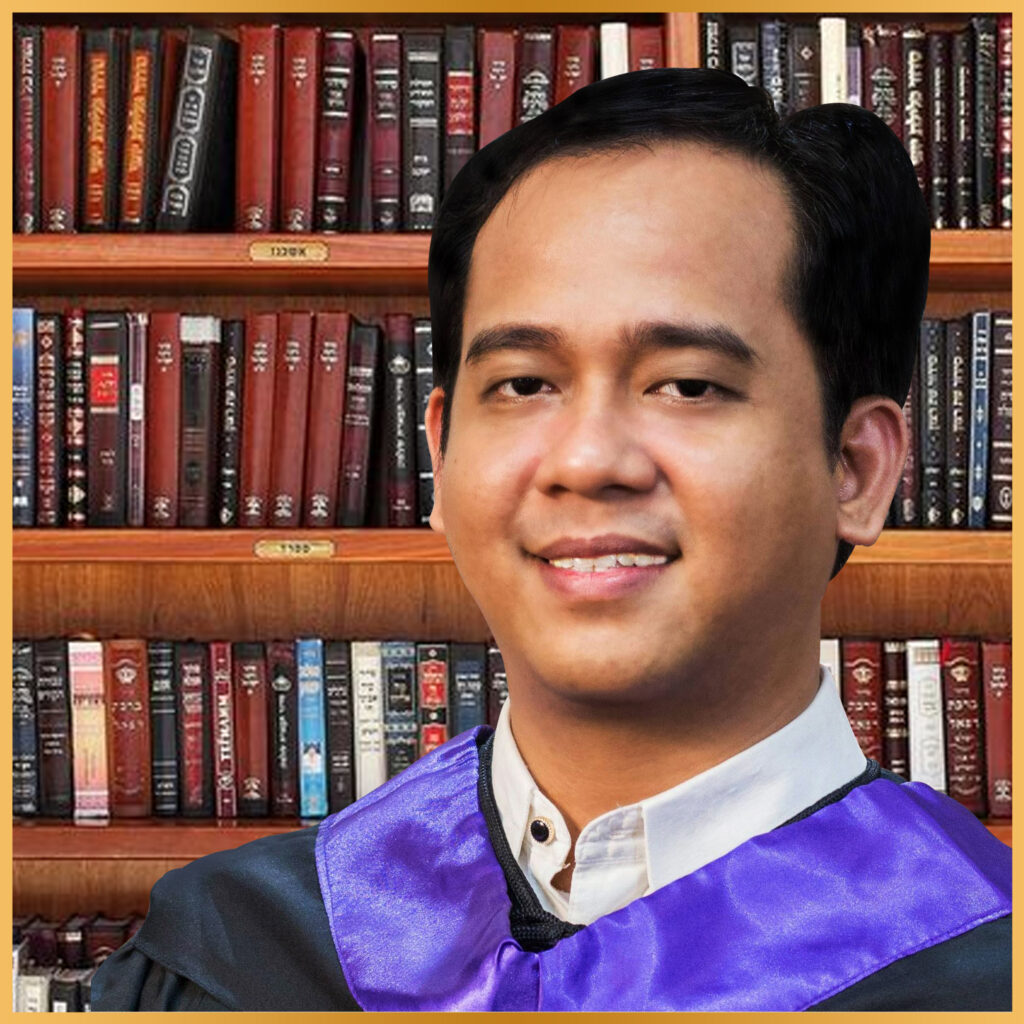 Atty. Tiofilo S. Villanueva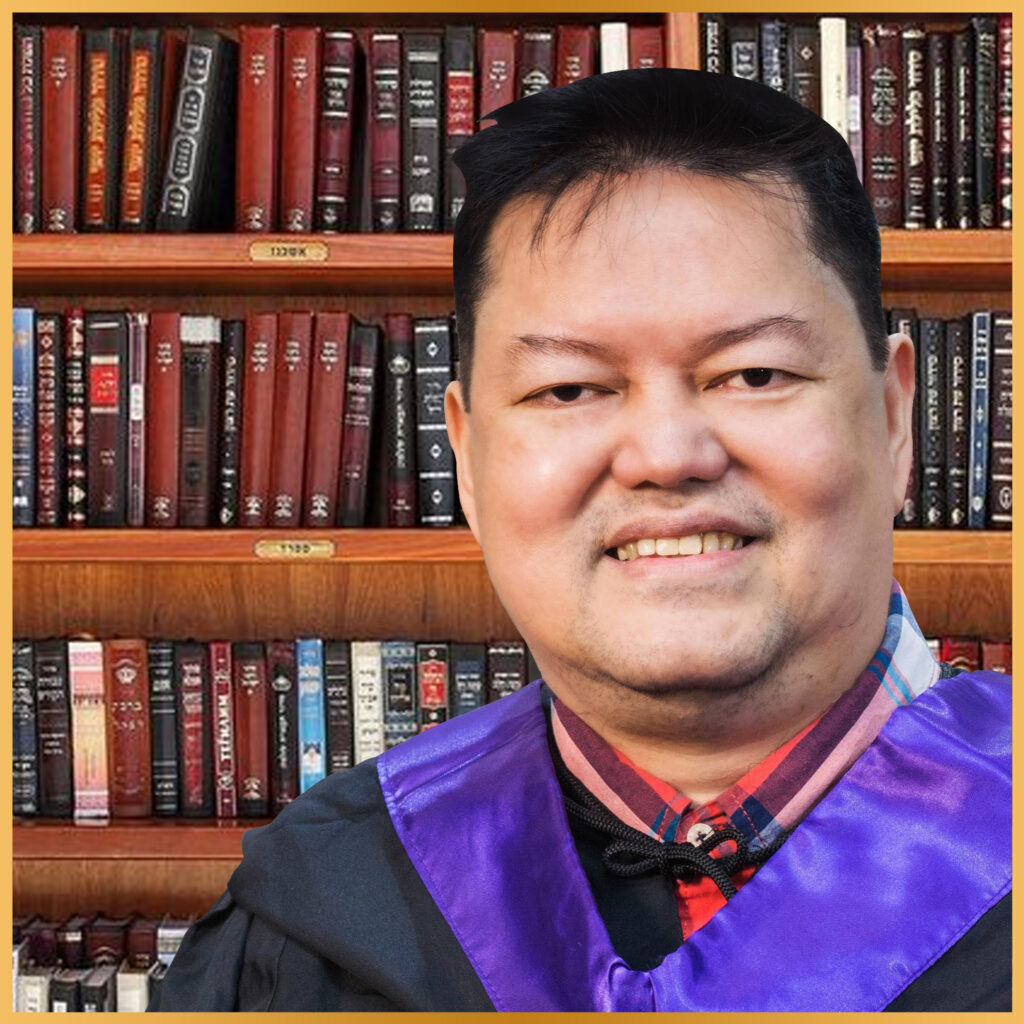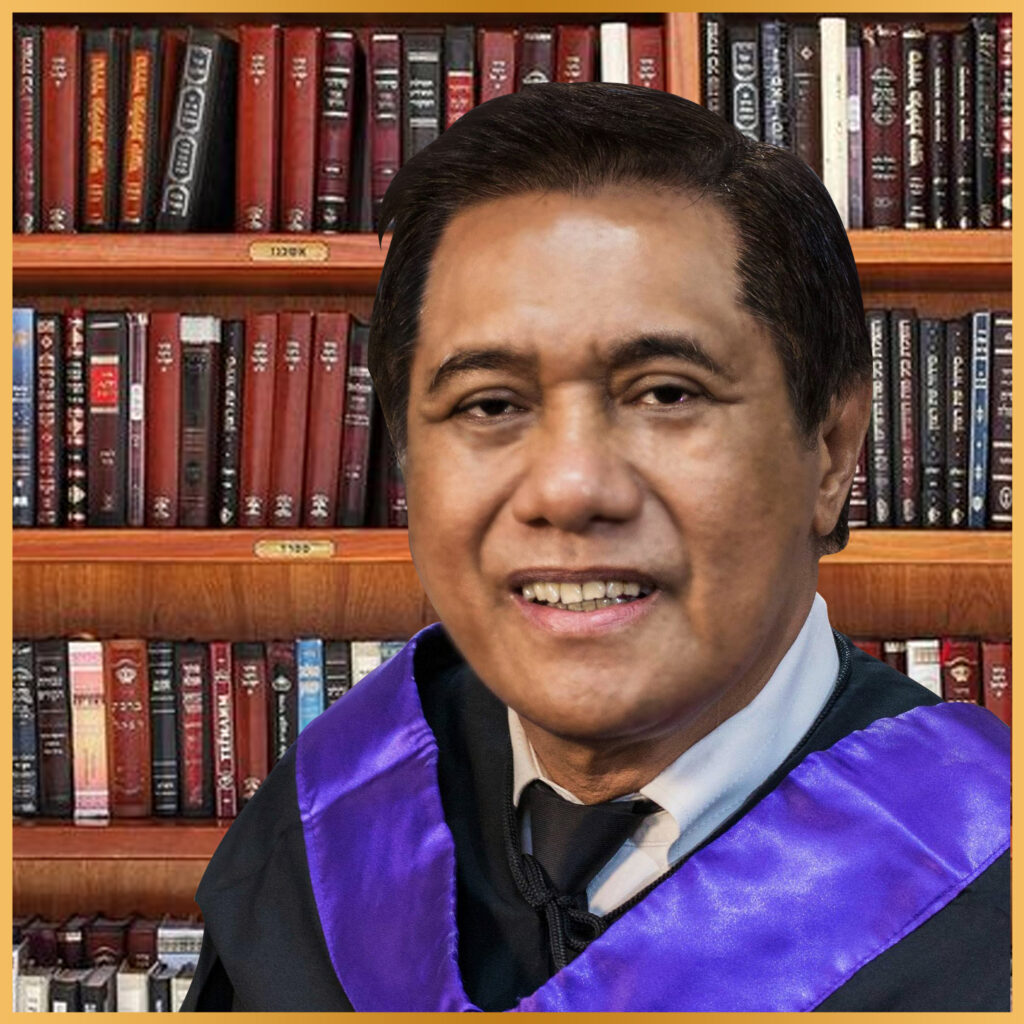 Justice Alfredo D, Ampuan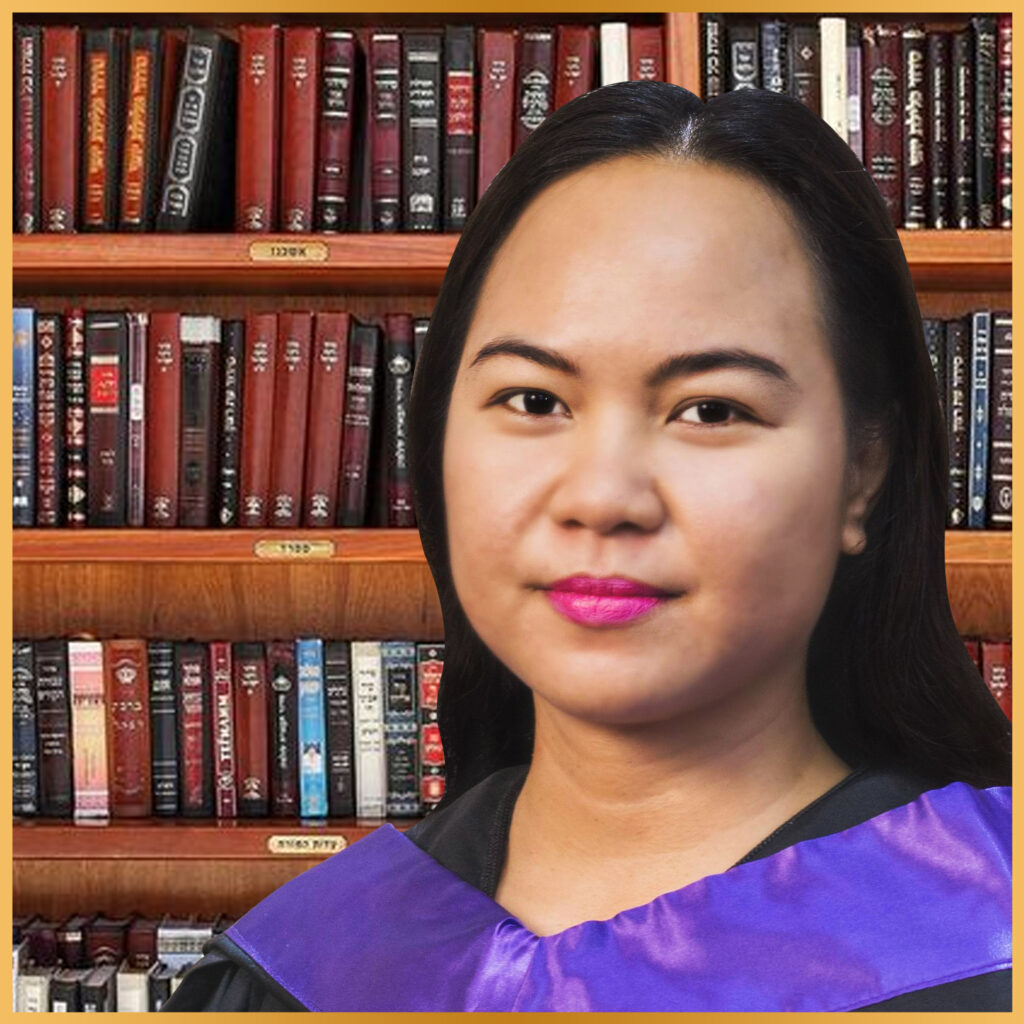 Atty. Nancy R. Hadap-Villanueva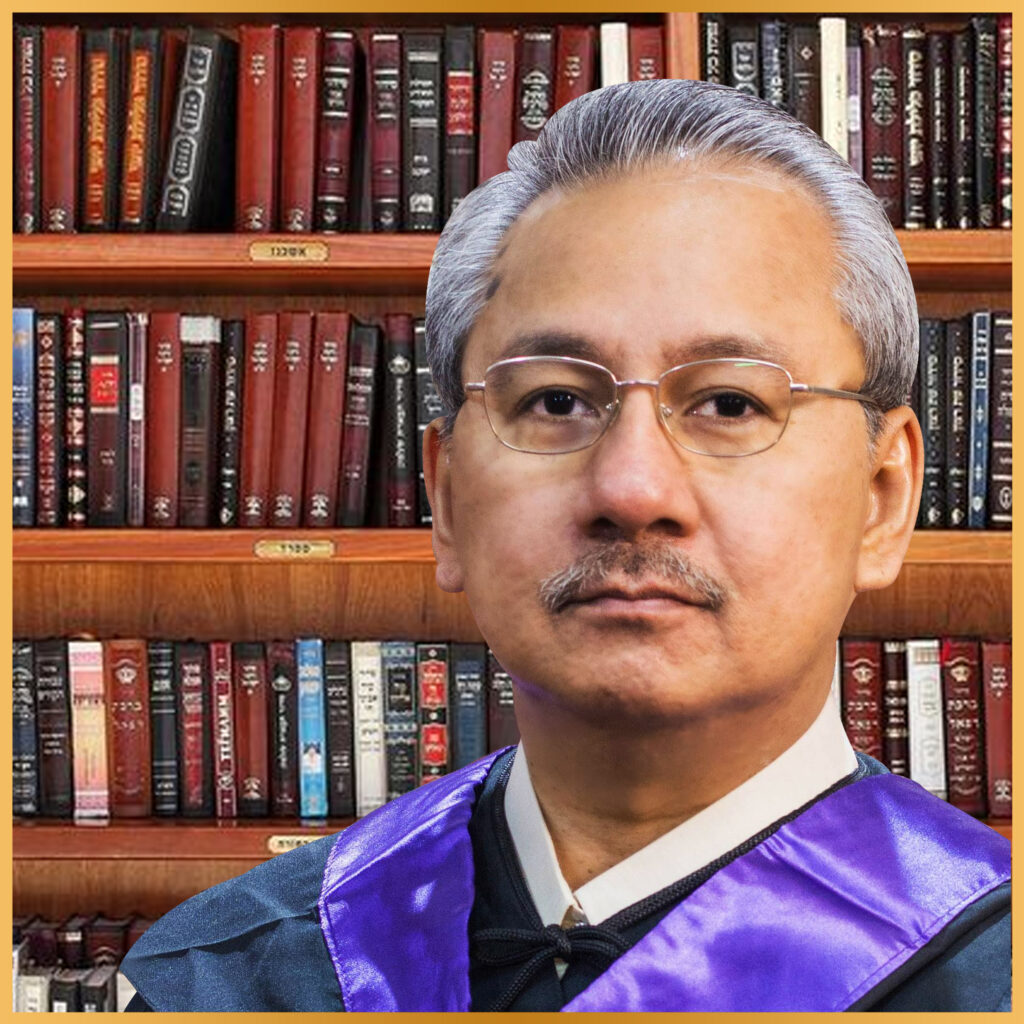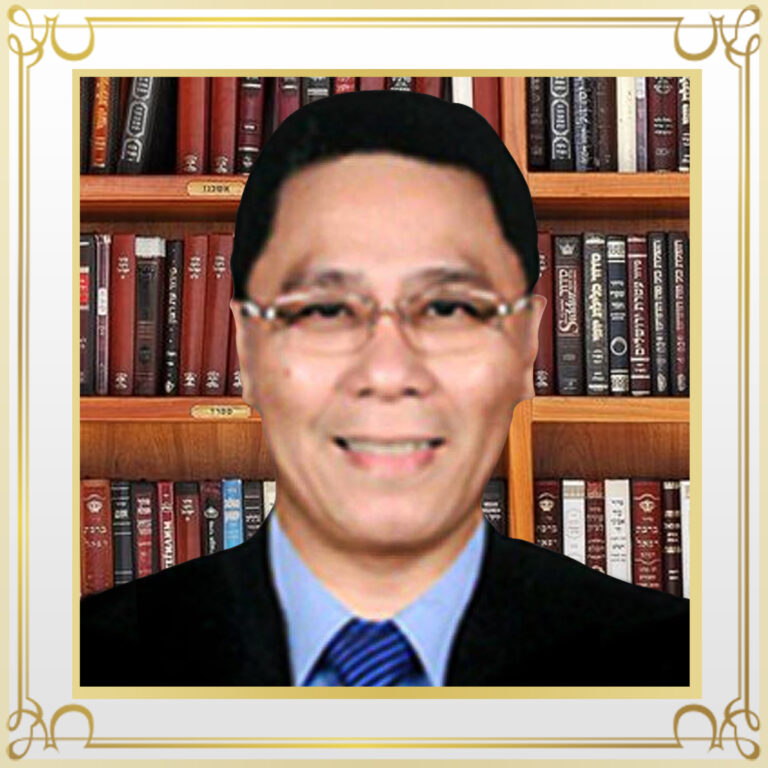 Atty. Sergio M. Ceniza
College Dean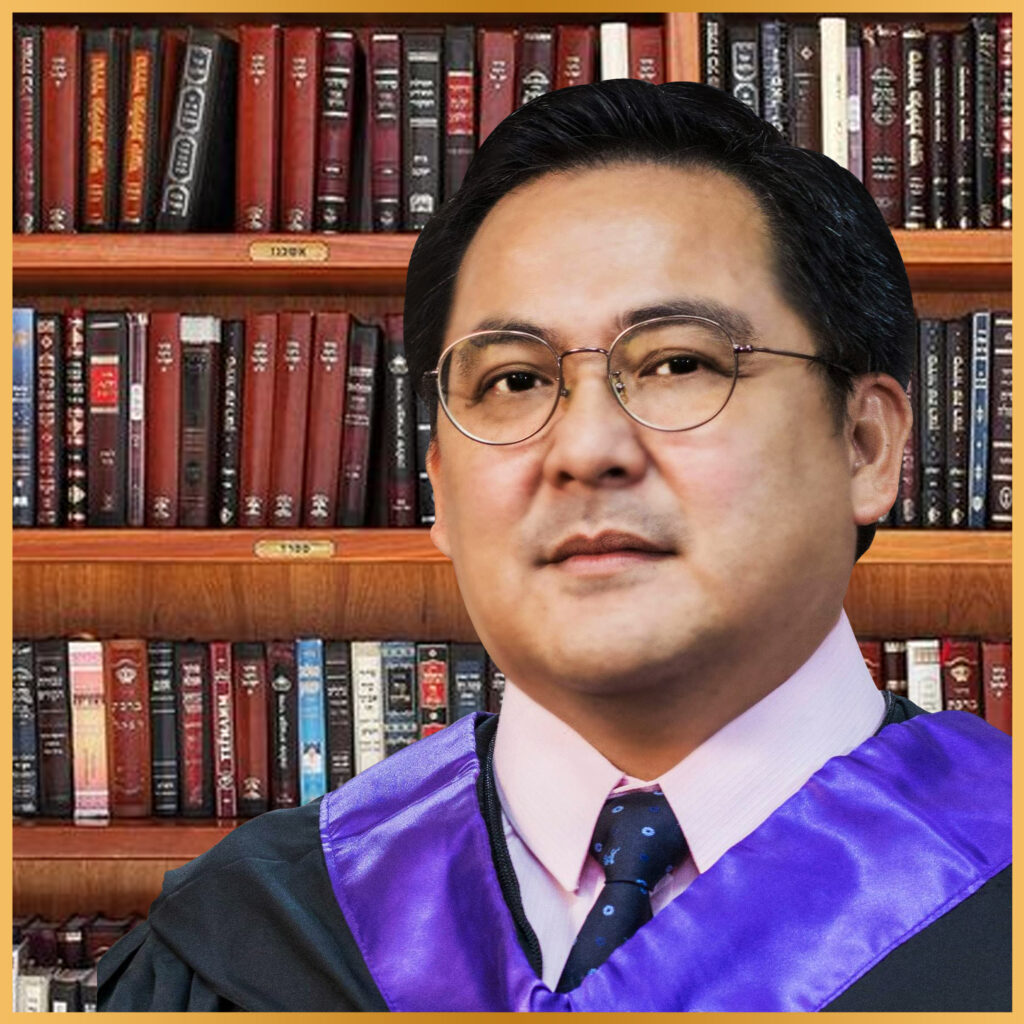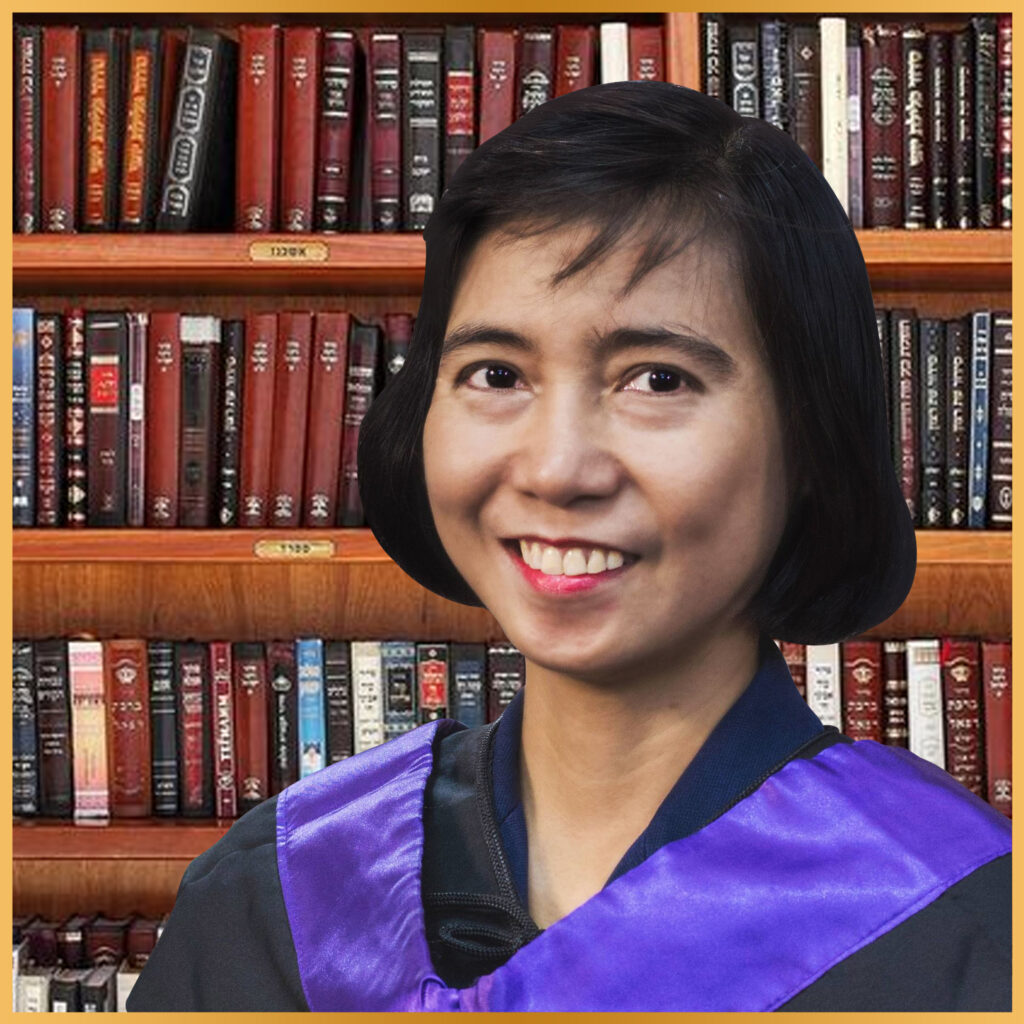 Pros. Anne Geraldine T. Agar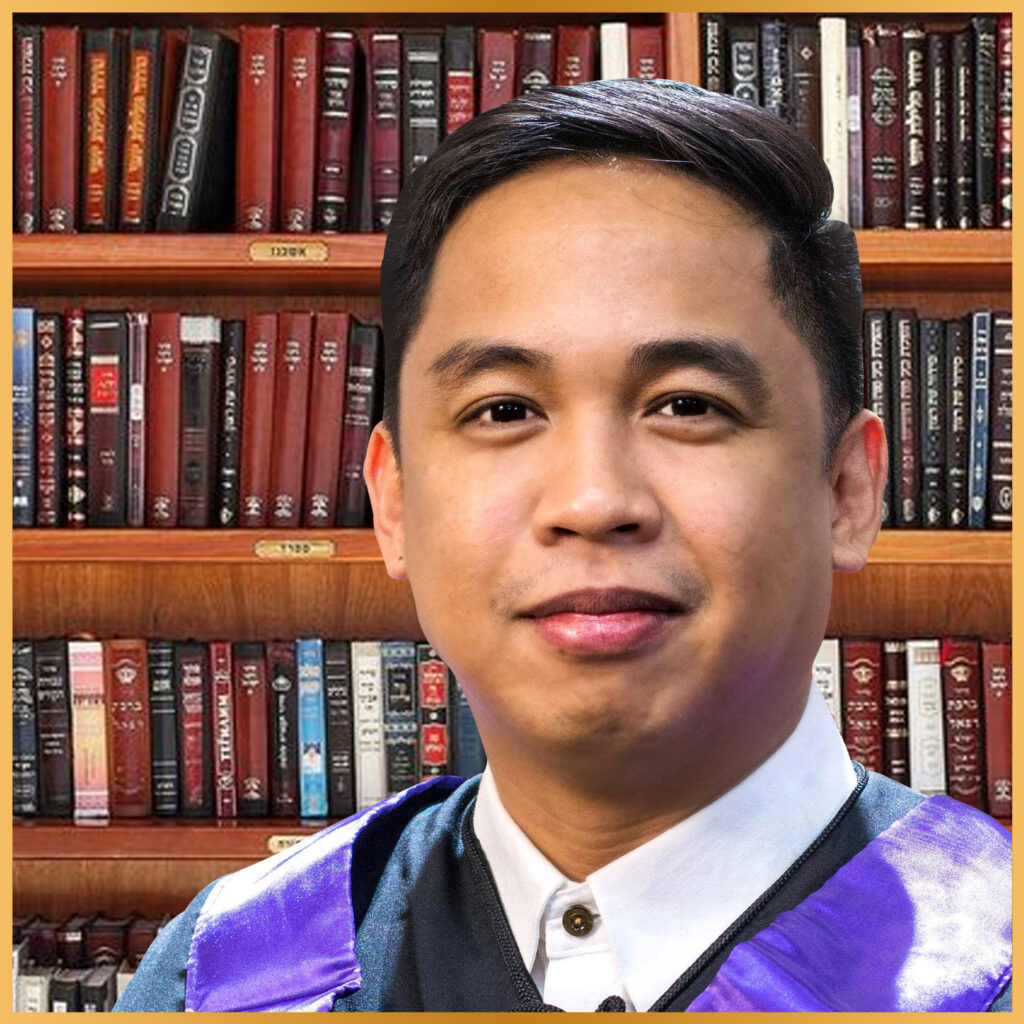 Pros. Herbert Calvin DP. Abugan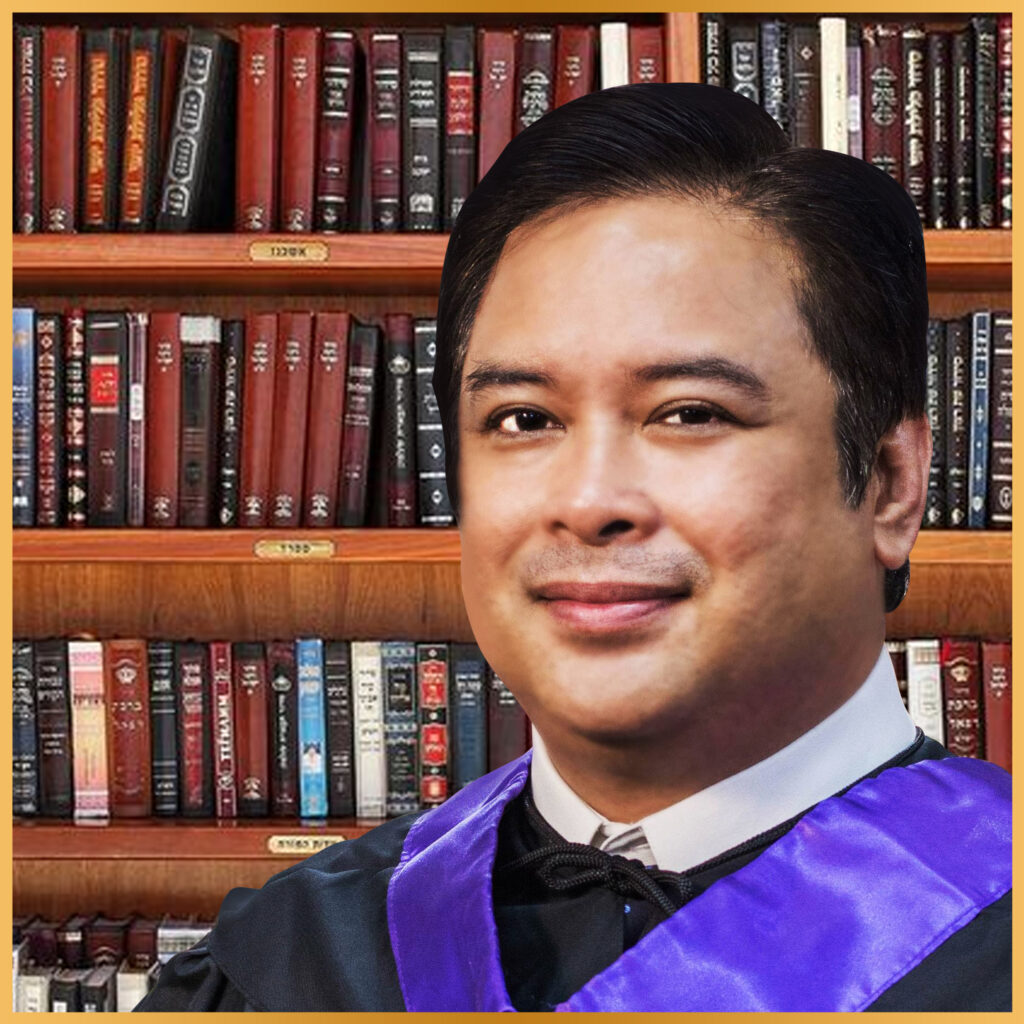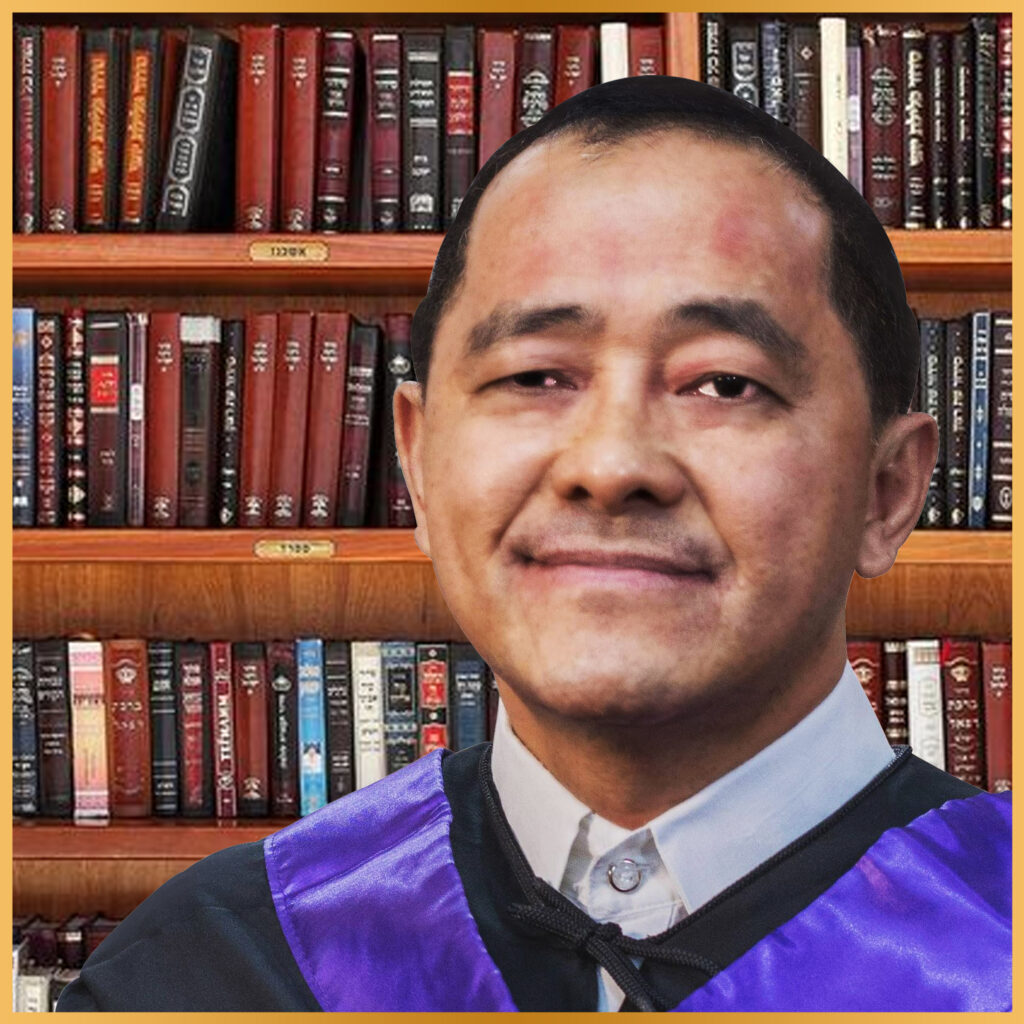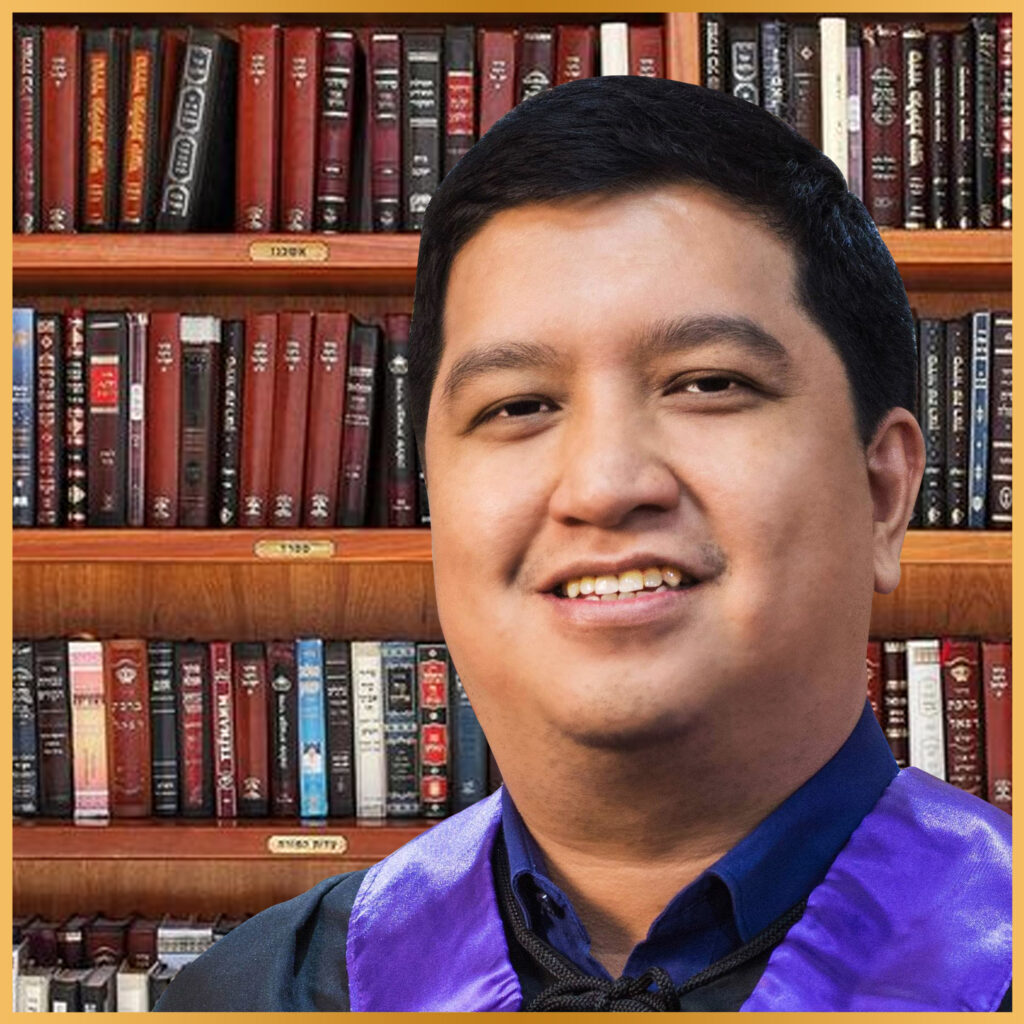 Atty. Jomarili B. Ustarez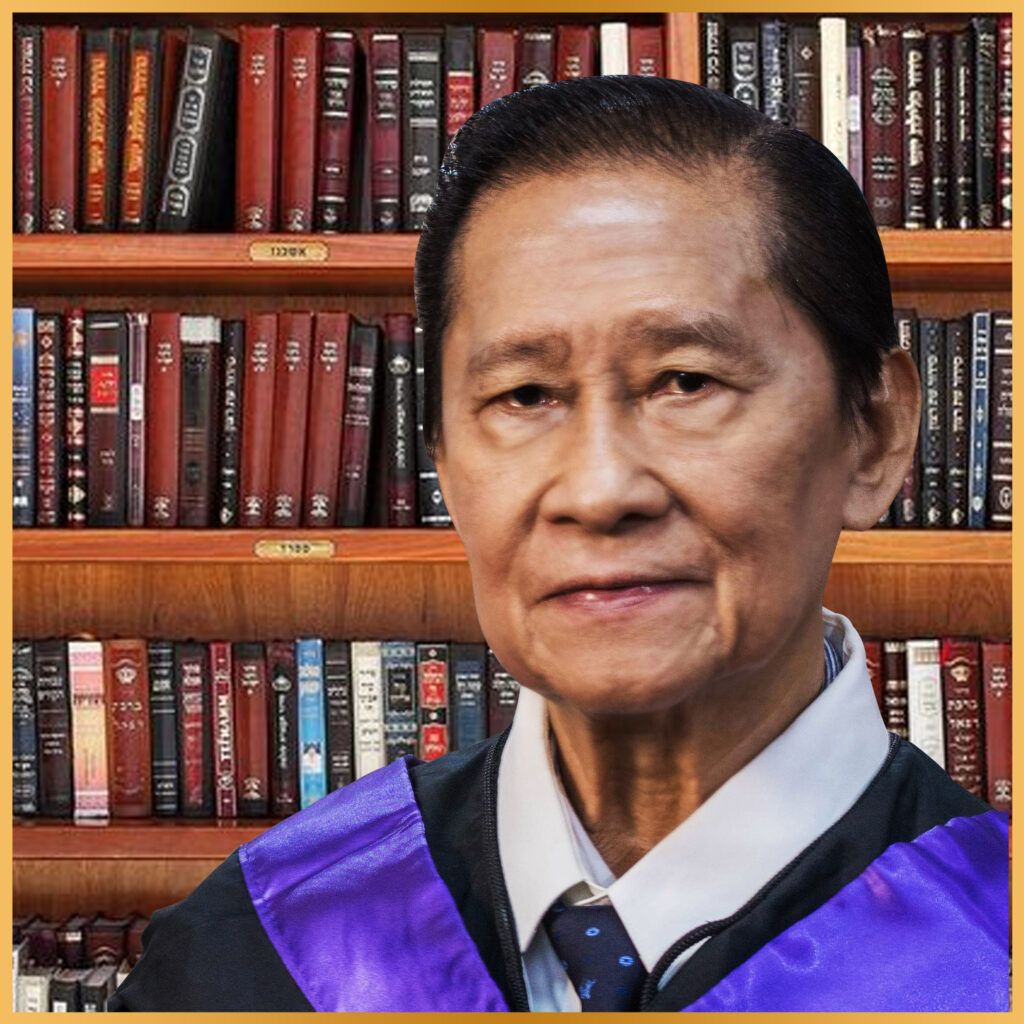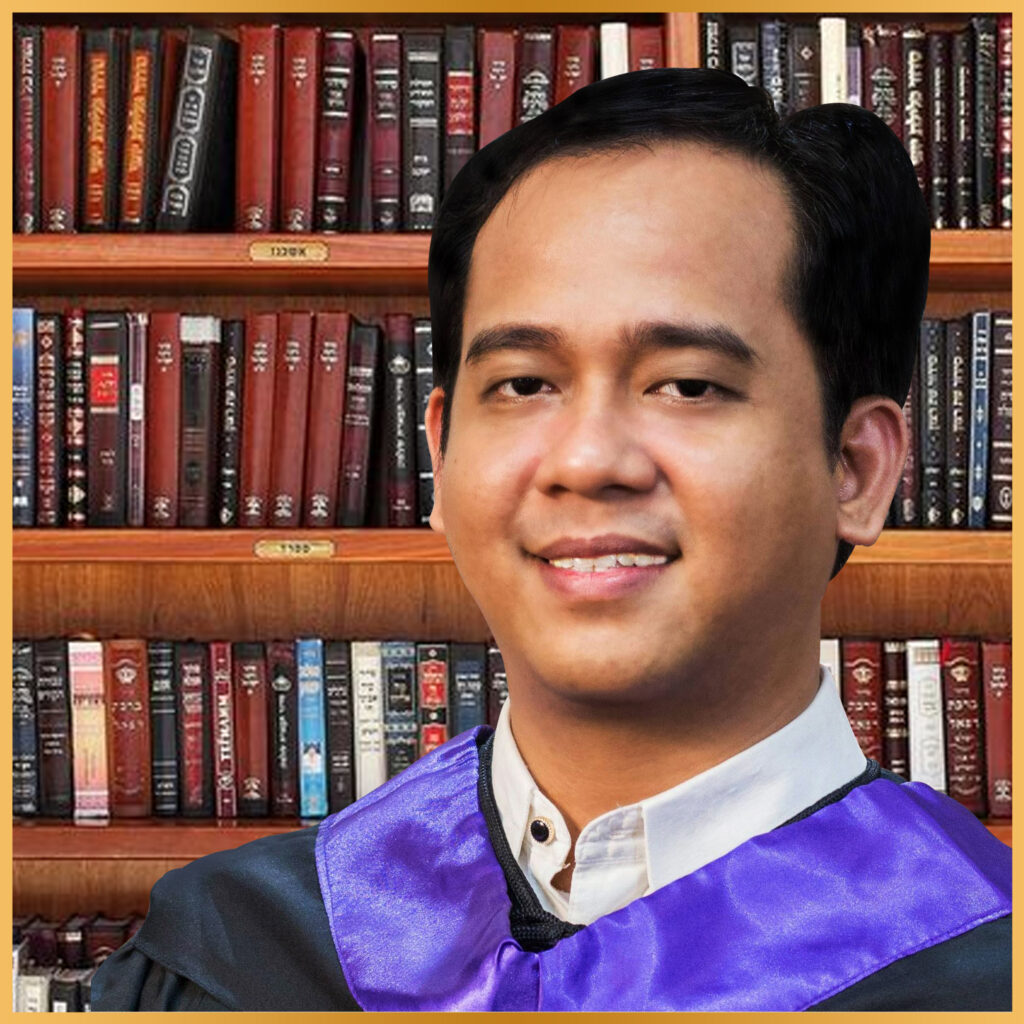 Atty. Tiofilo S. Villanueva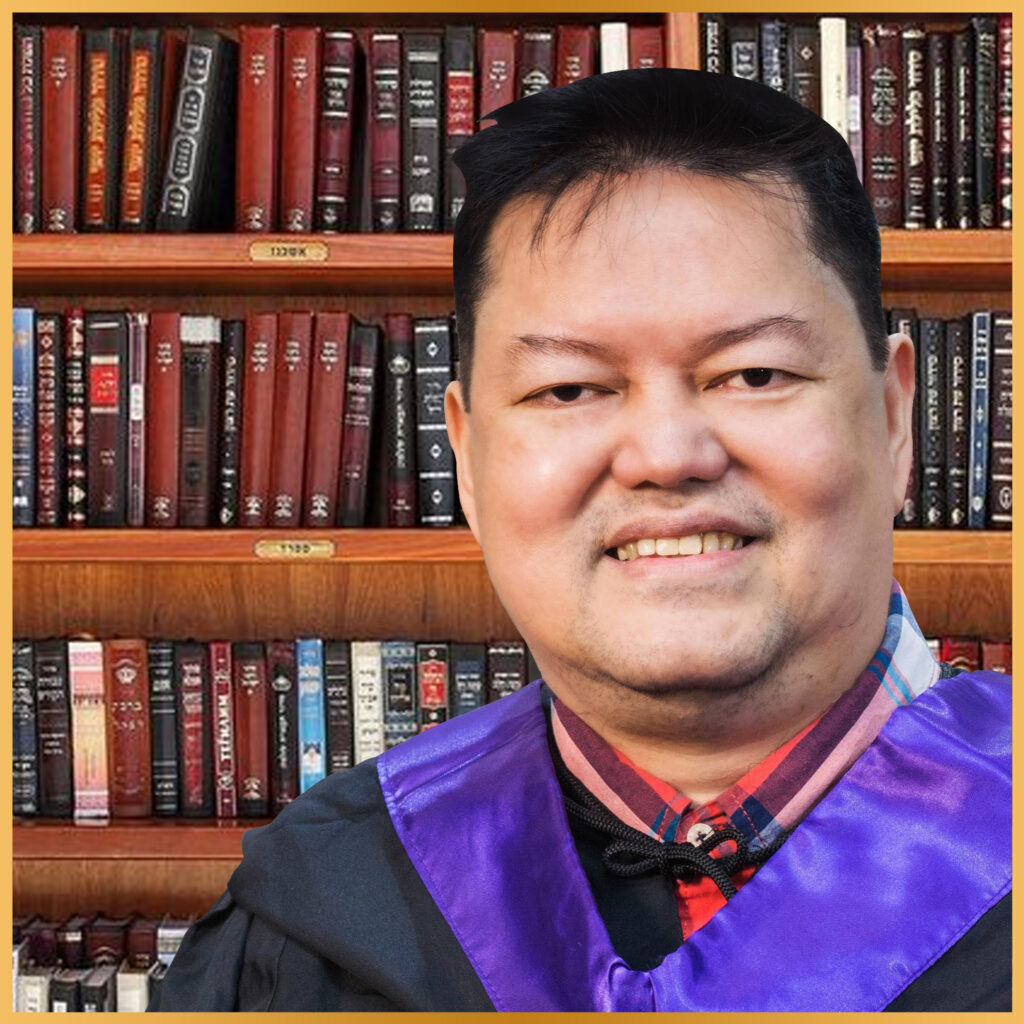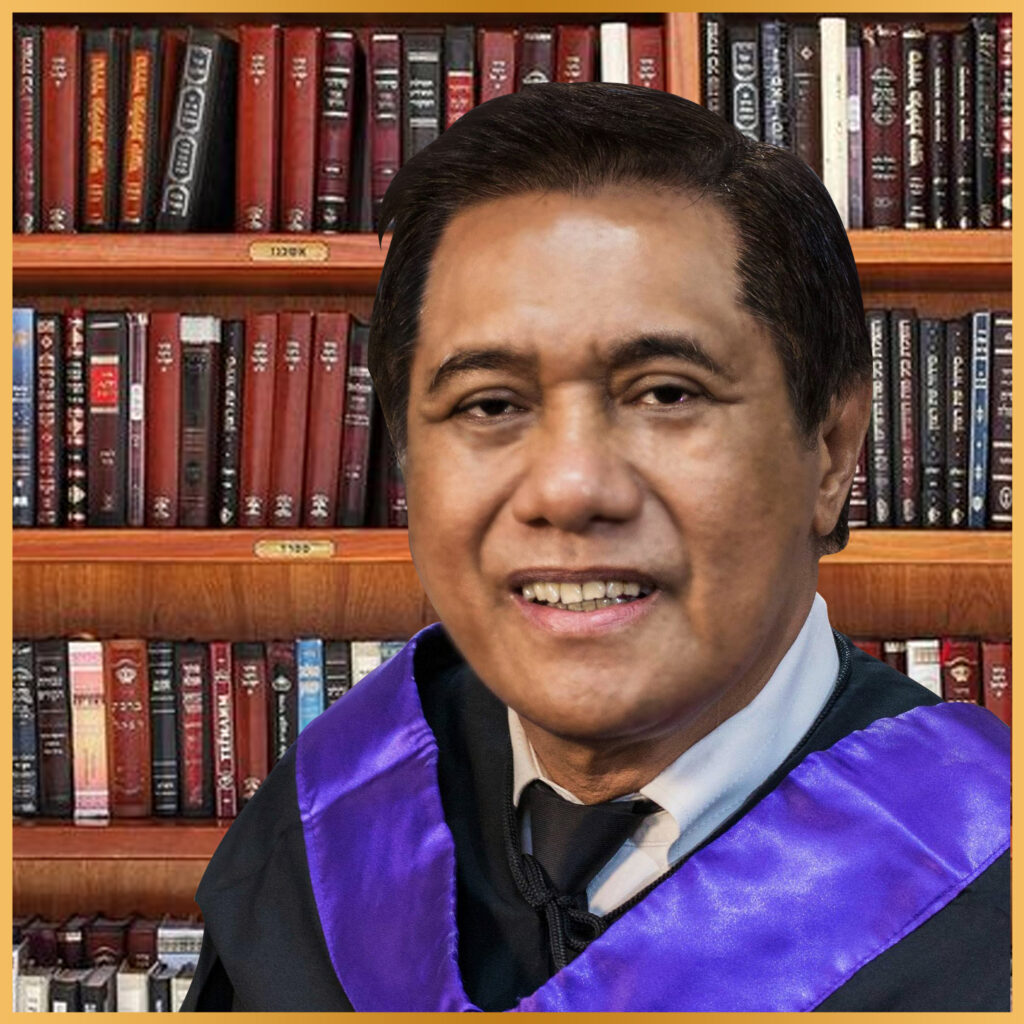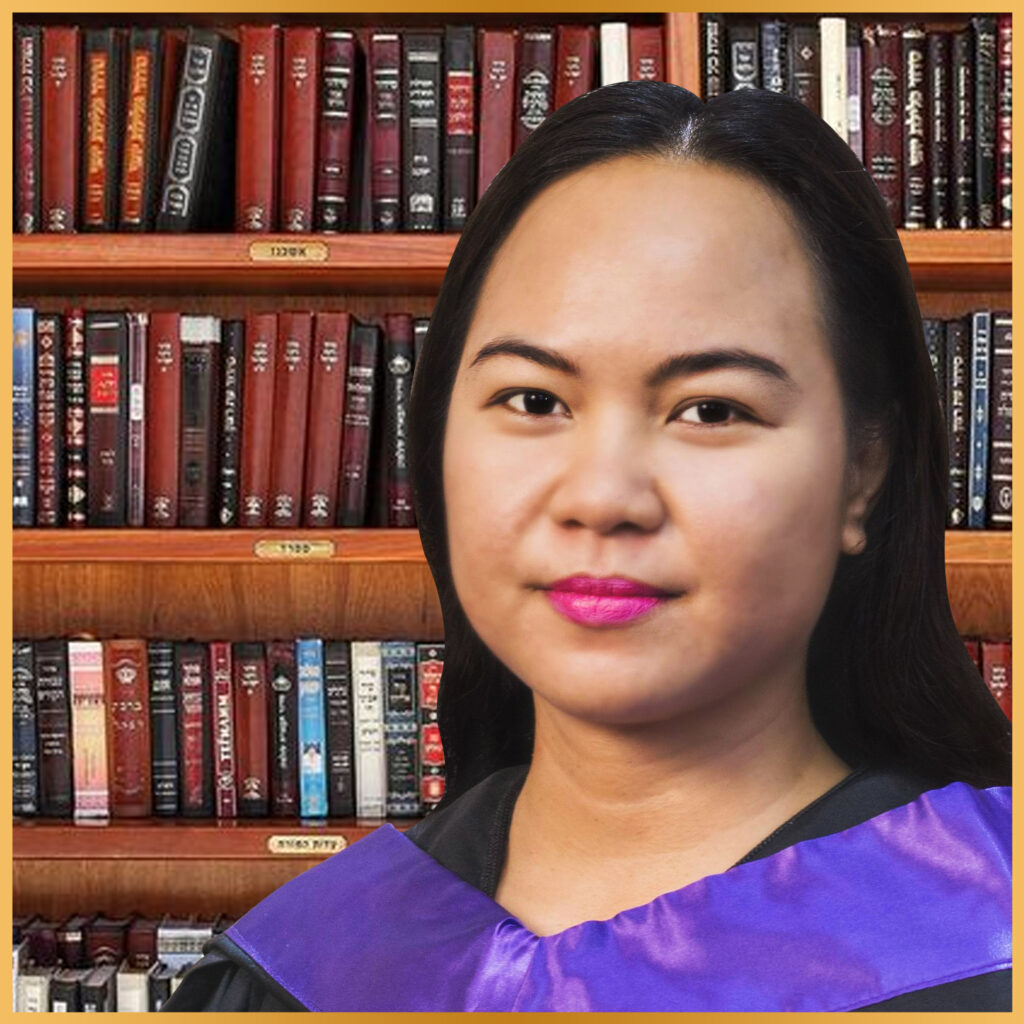 Atty. Nancy R. Hadap-Villanueva