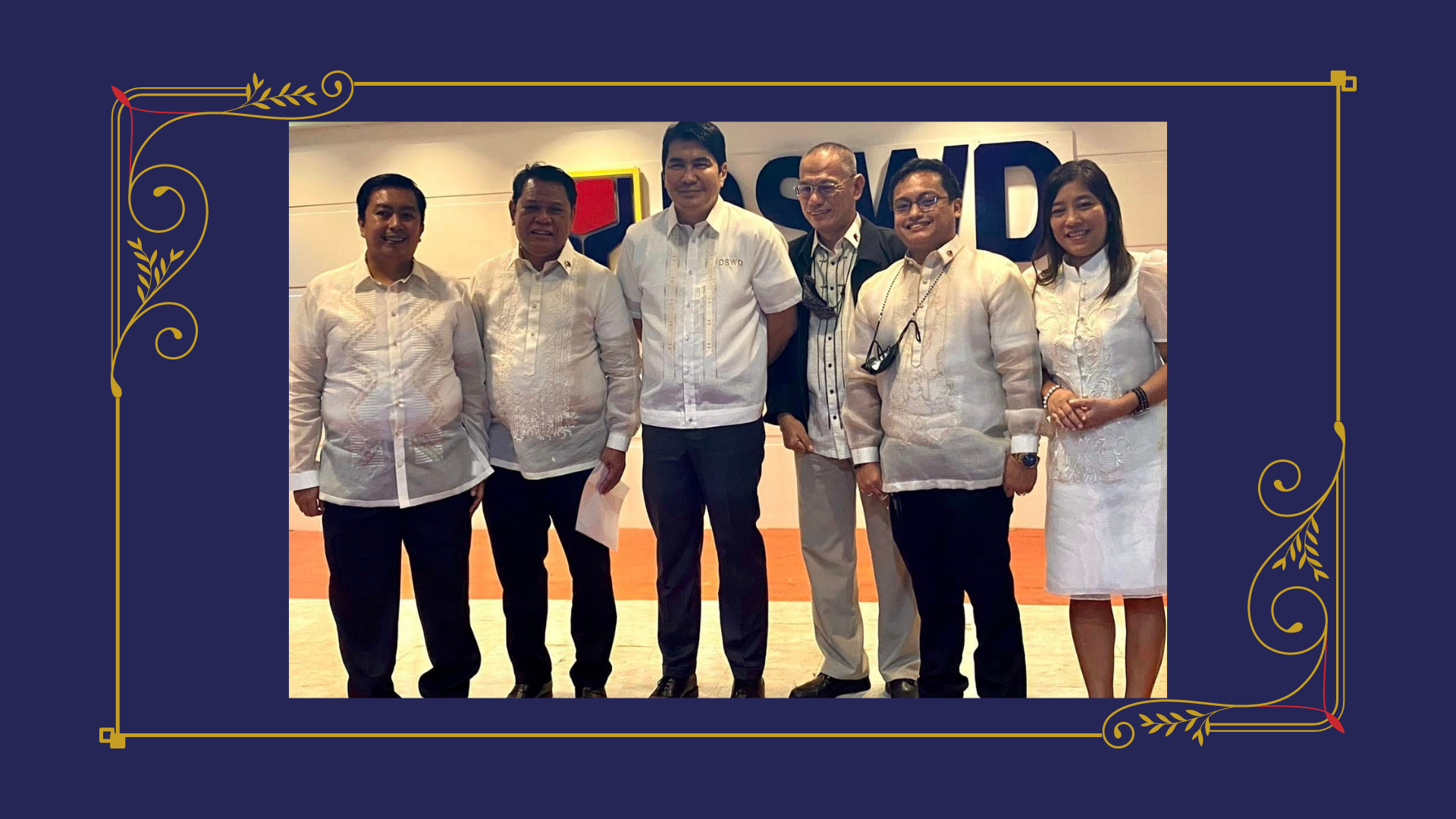 Atty. Tayag of Batch 2020 appointed as PCUP Commissioner
Atty. Andre Niccolo Tayag of Manila Law College Batch 2020 has been appointed as Commissioner for Luzon of the Presidential Commissioner for the Urban Poor.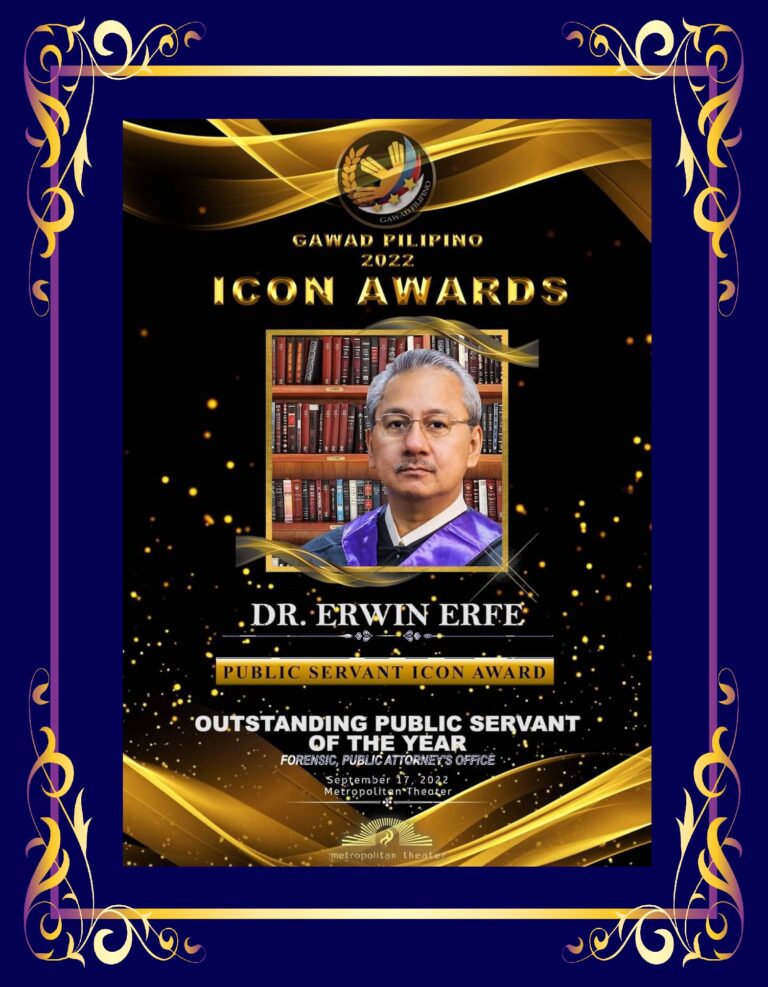 Atty. Dr. Erwin P. Erfe at the GAWAD PILIPINO 2022 ICON Awards
Atty. Dr. Erwin P. Erfe was awarded the Outstanding Public Servant of the Year Award (Outstanding Forensic Expert of the Year) by the GAWAD PILIPINO AWARDS 2022 led DR. DANILO B. MANGAHAS, Founding Chairman, held at the Metropolitan Theater in the City of Manila, September 17, 2022.
* Atty. Dr. Erfe is a MLC alumnus batch 2001 and a faculty member (on leave), teaching Legal Medicine and Criminal Law Review.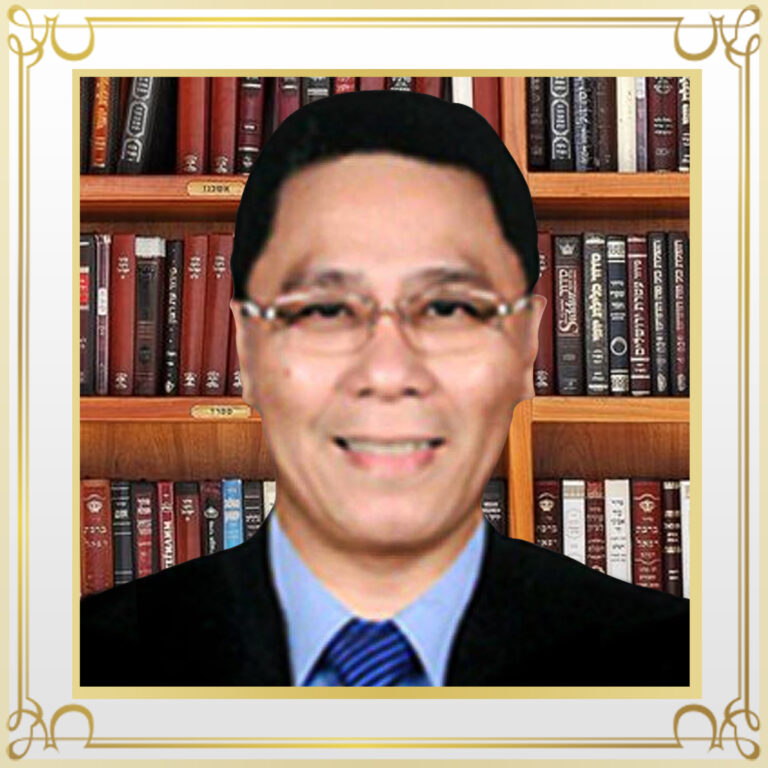 A

tty. Sergio M. Ceniza




College Dean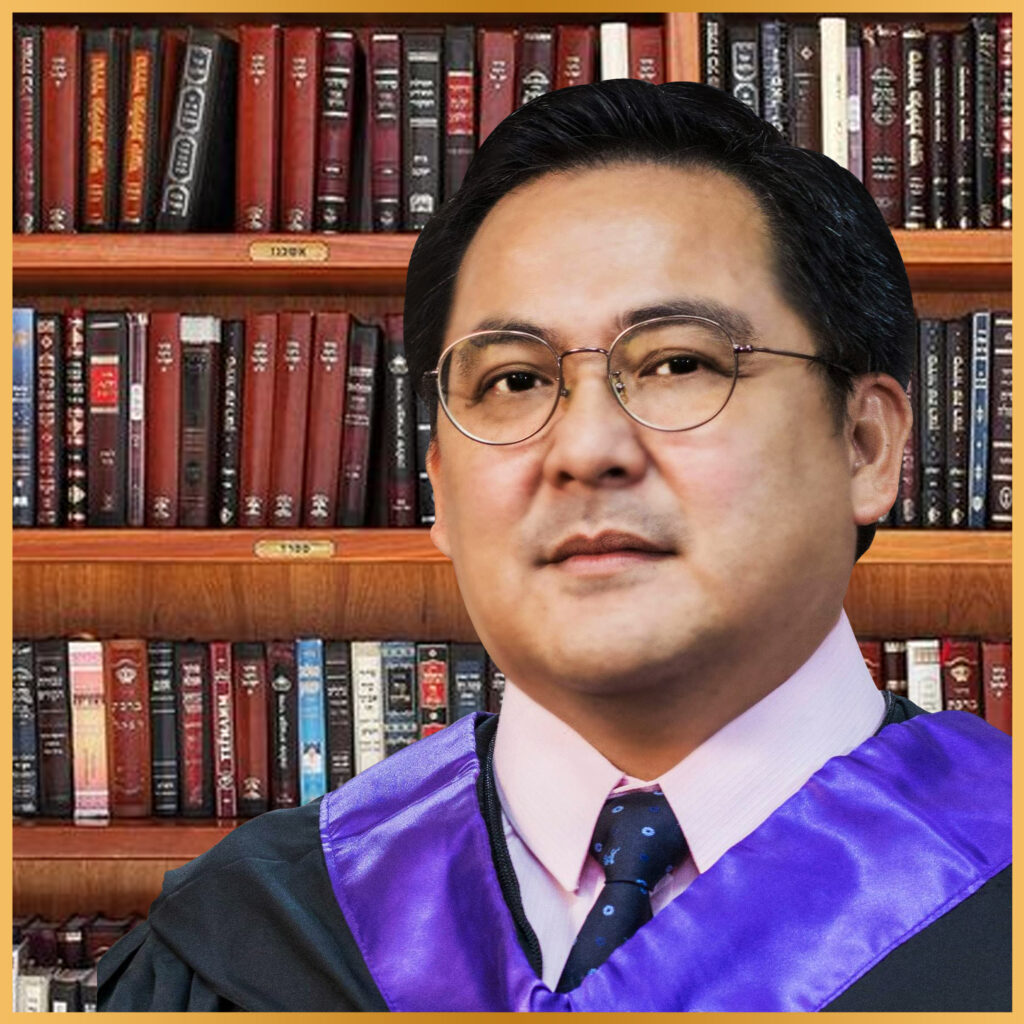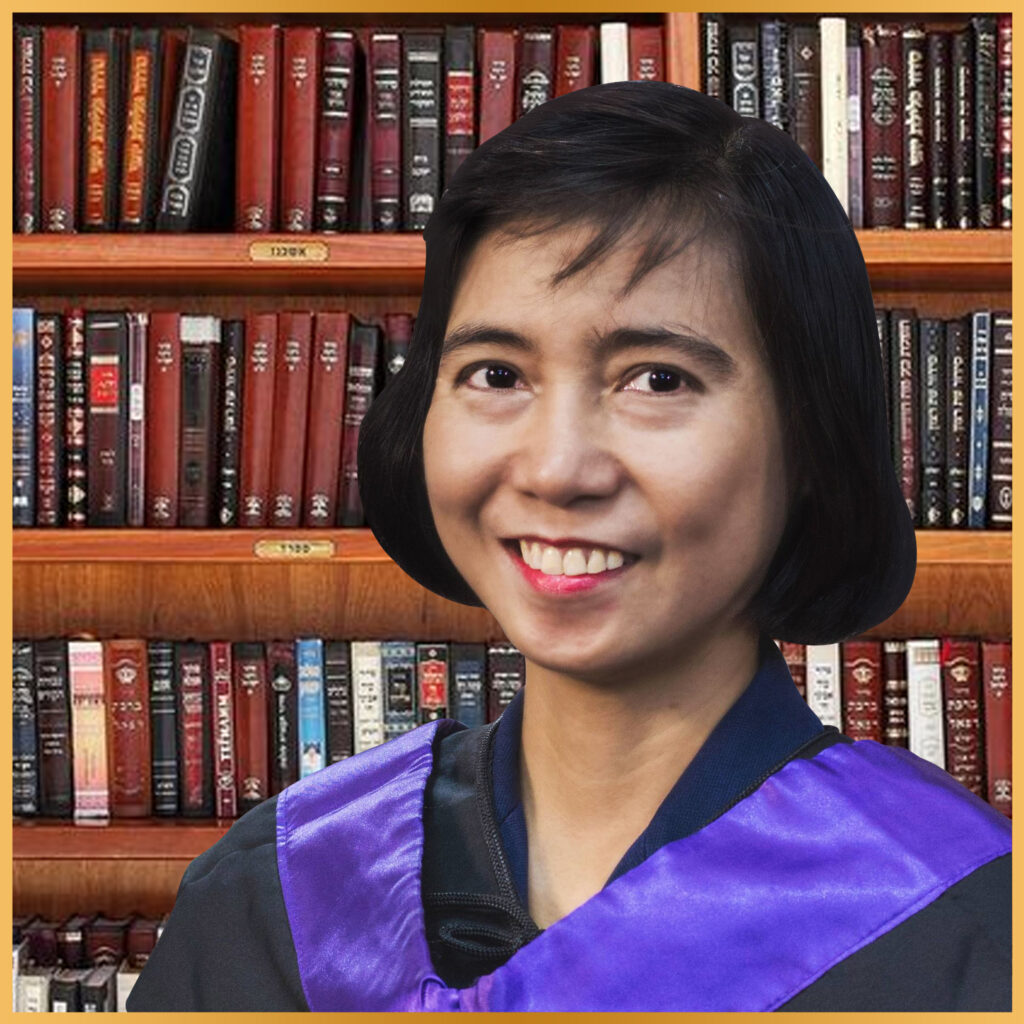 Pros. Anne Geraldine T. Agar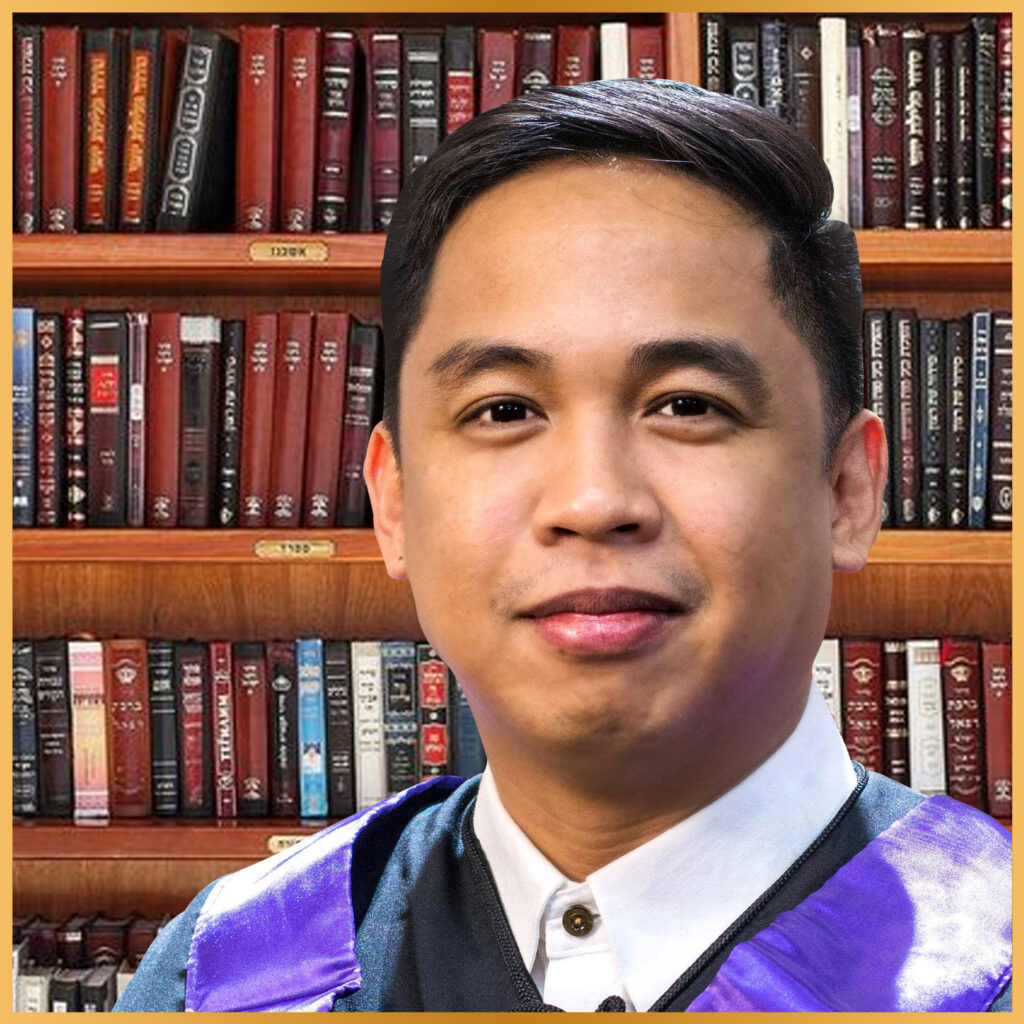 Pros. Herbert Calvin DP. Abugan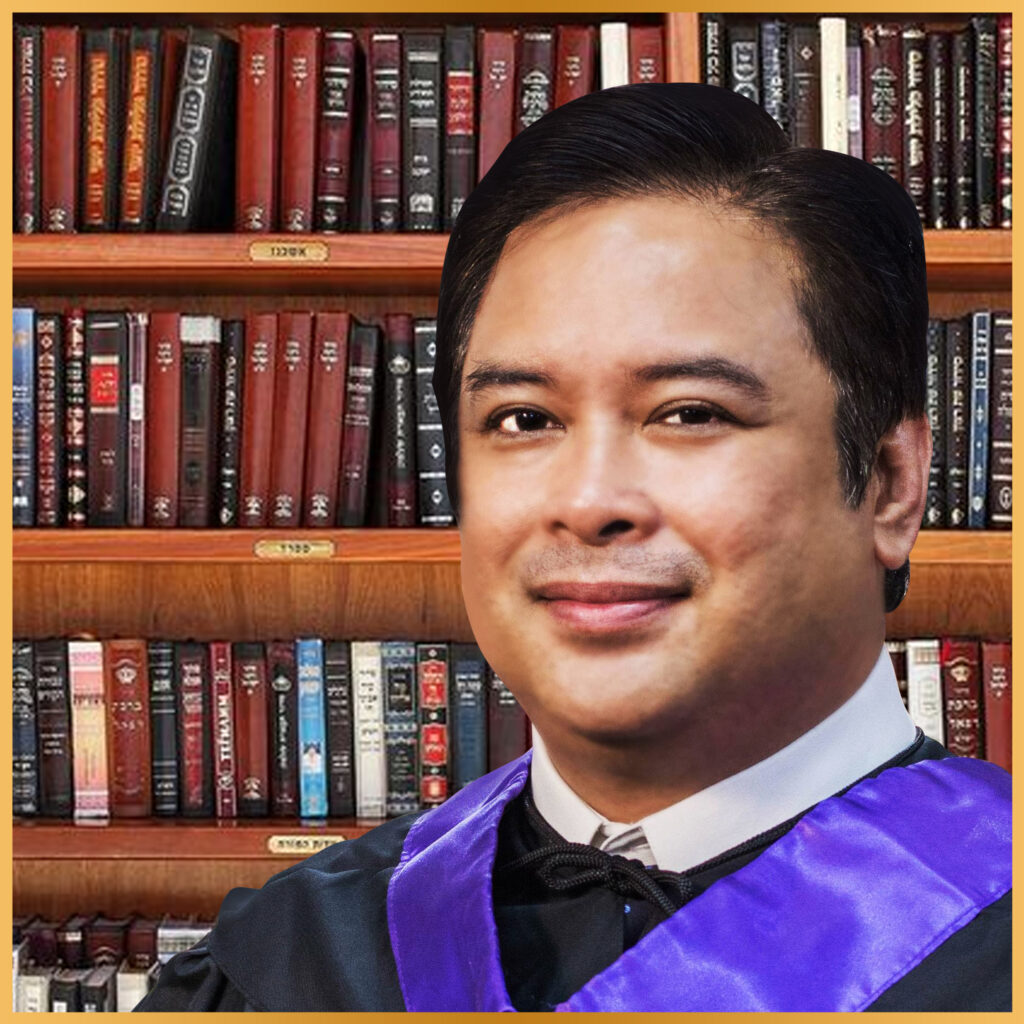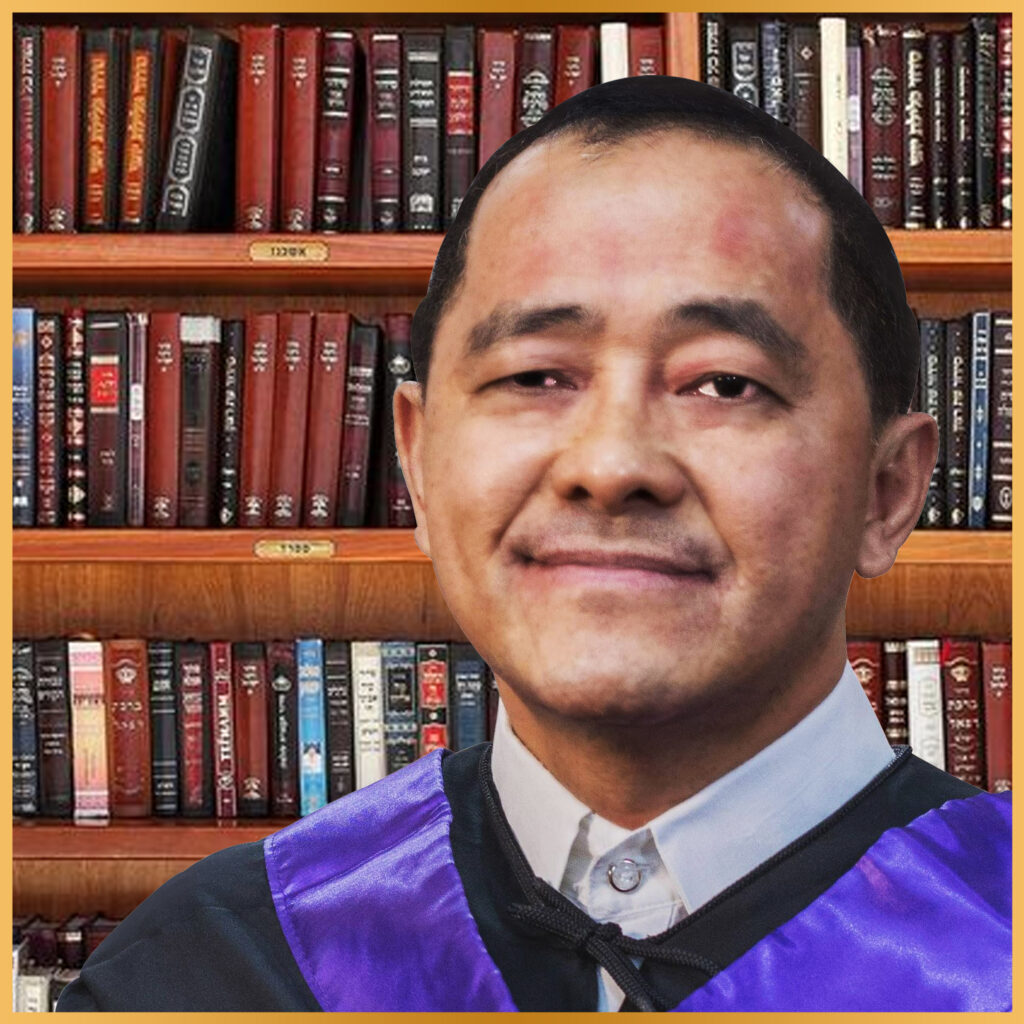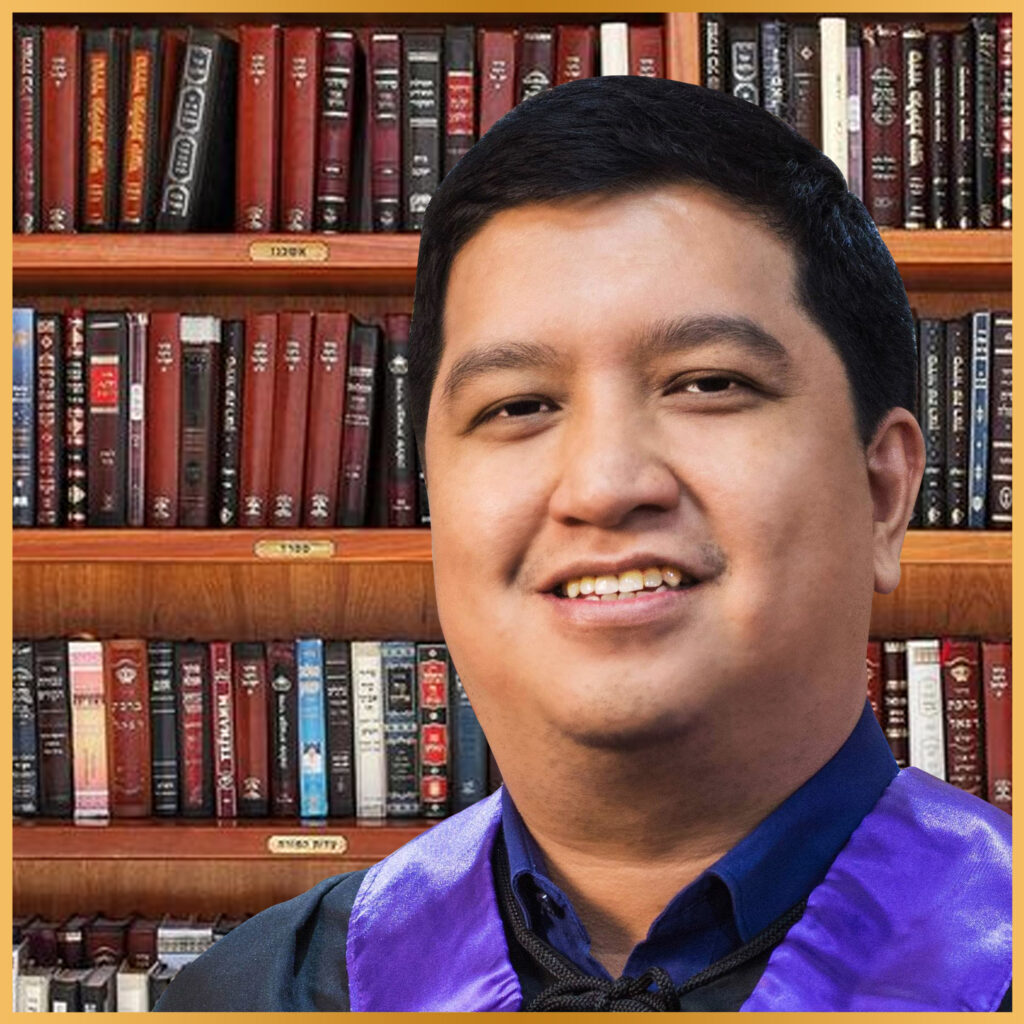 Atty. Jomarili B. Ustarez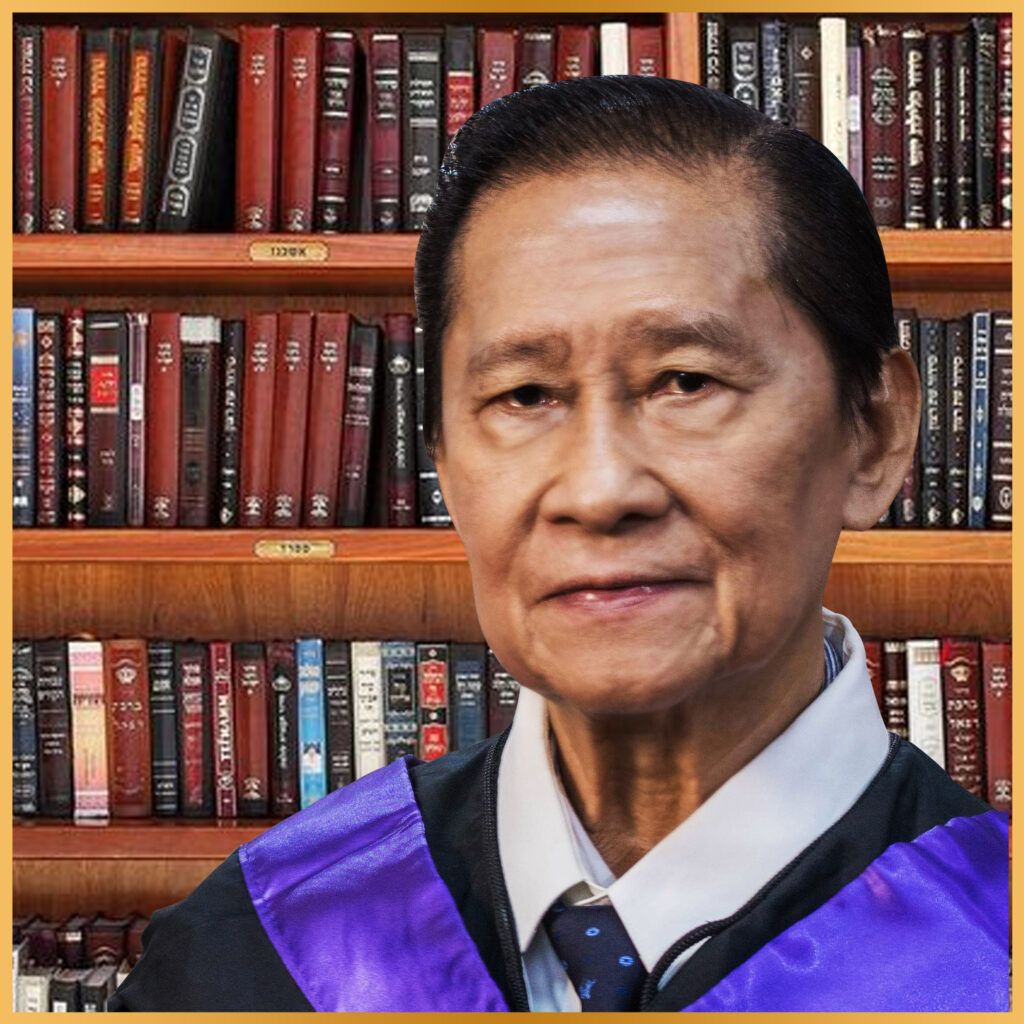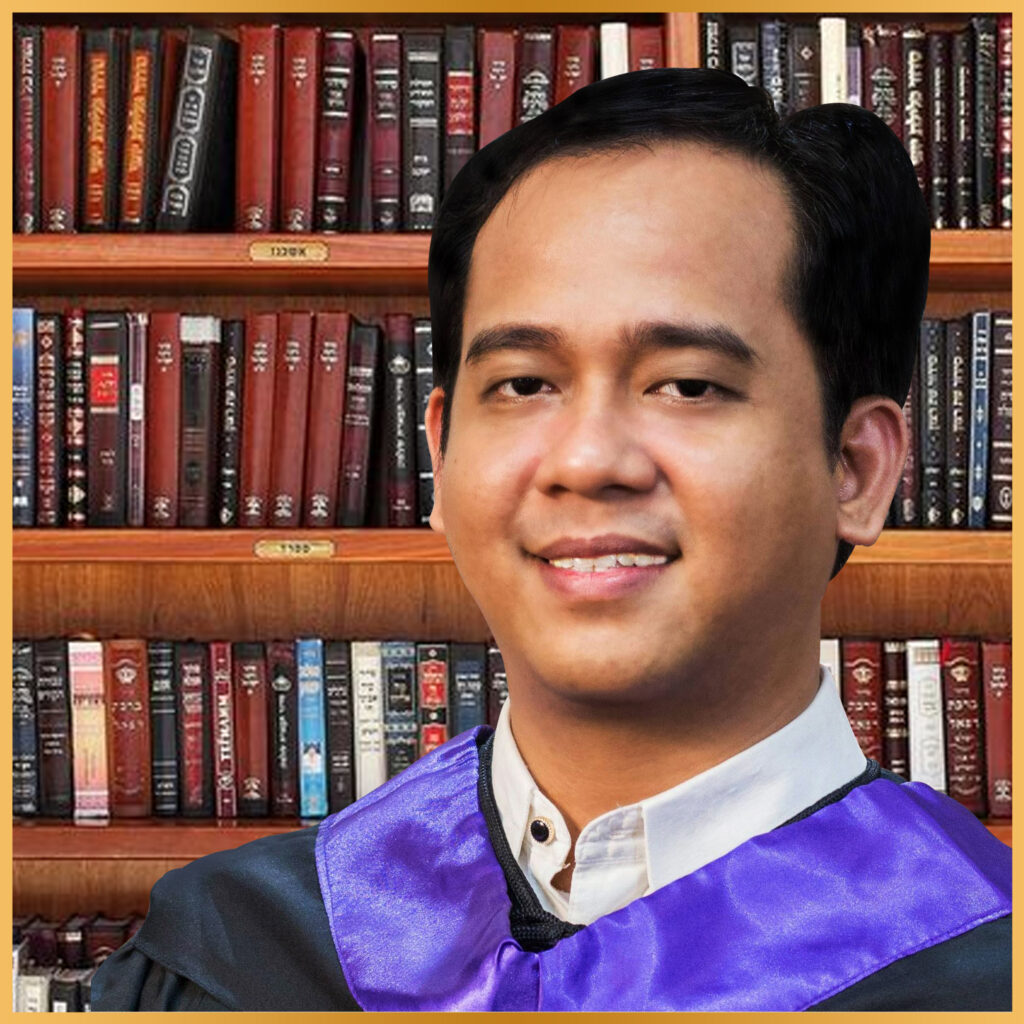 Atty. Tiofilo S. Villanueva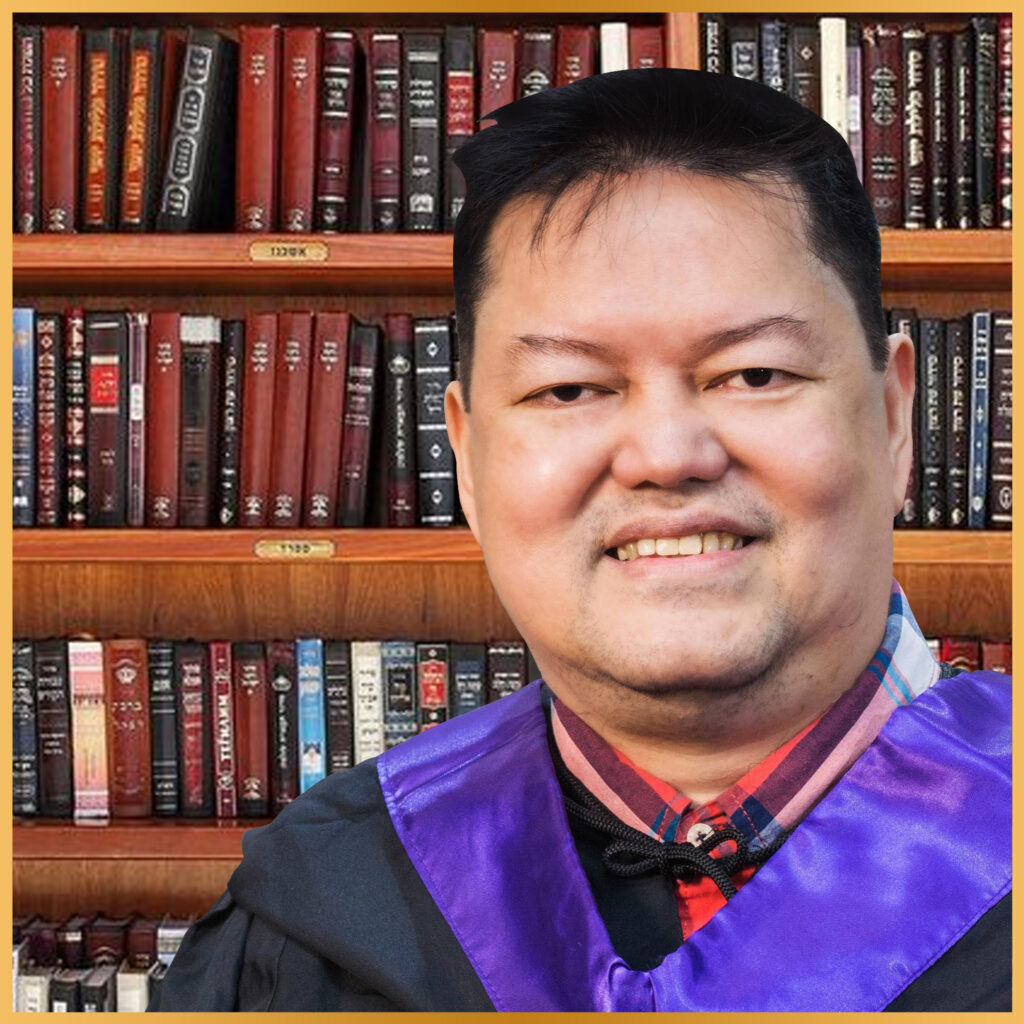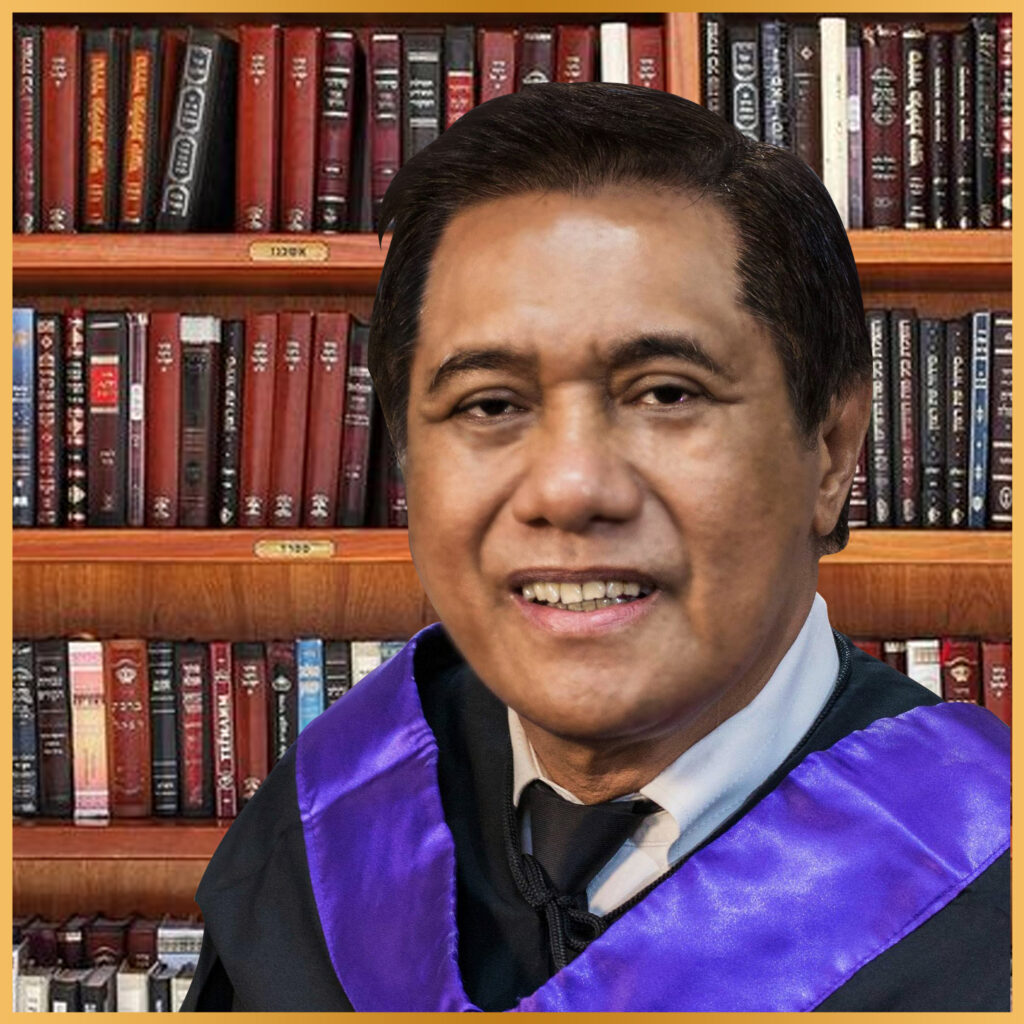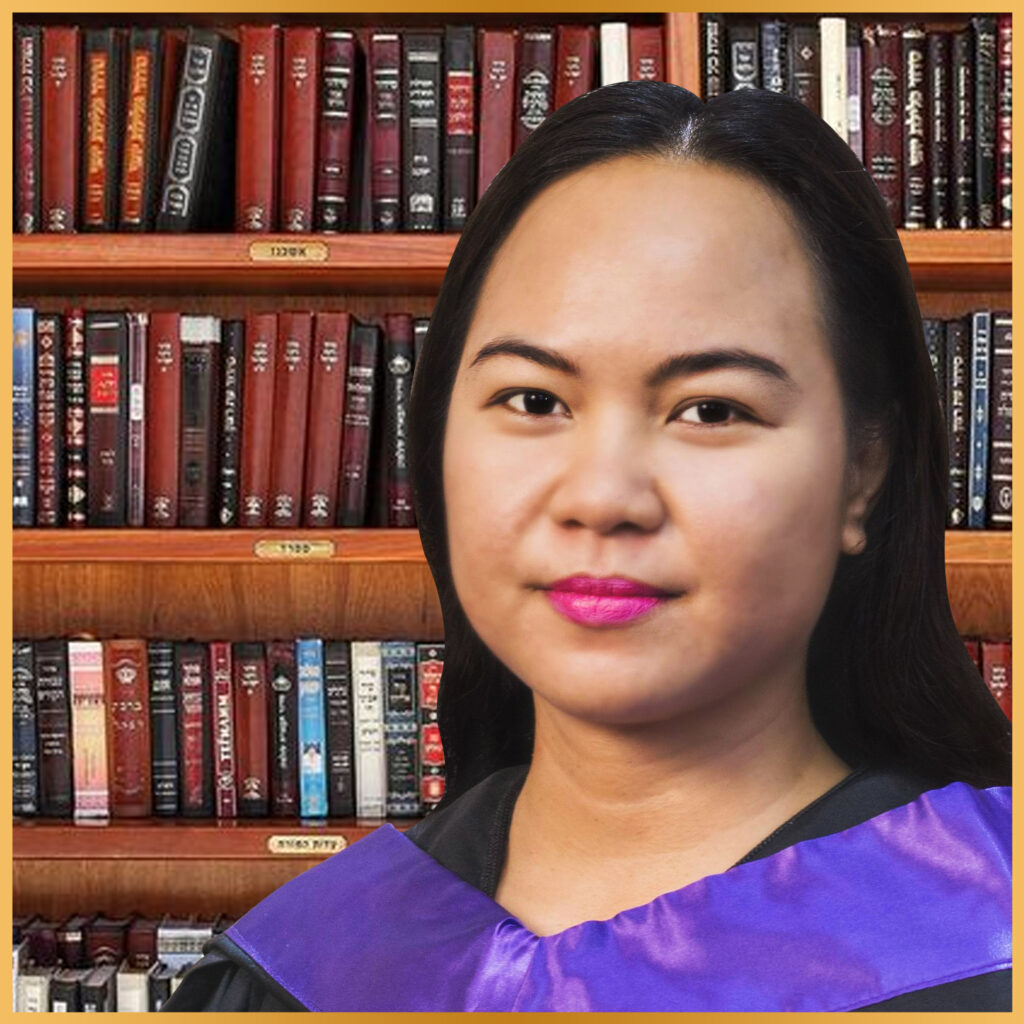 Atty. Nancy R. Hadap-Villanueva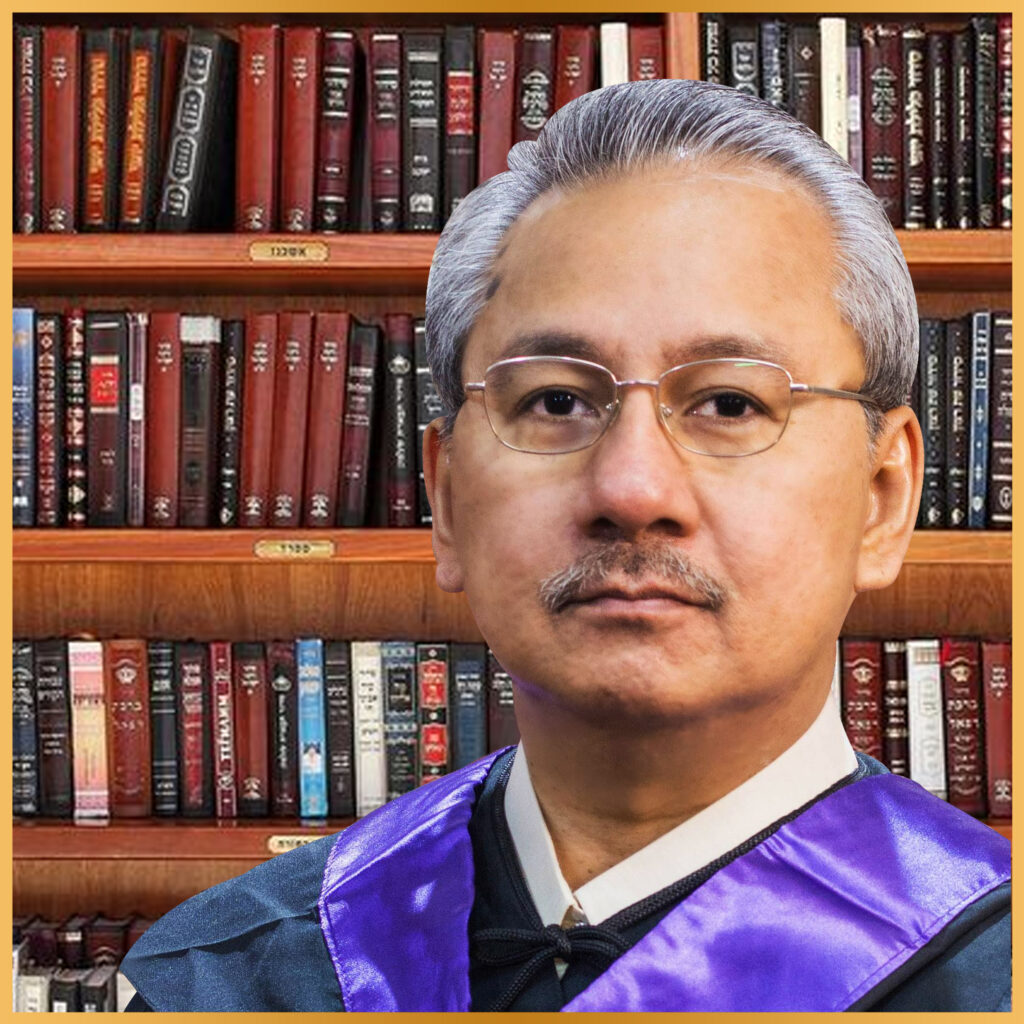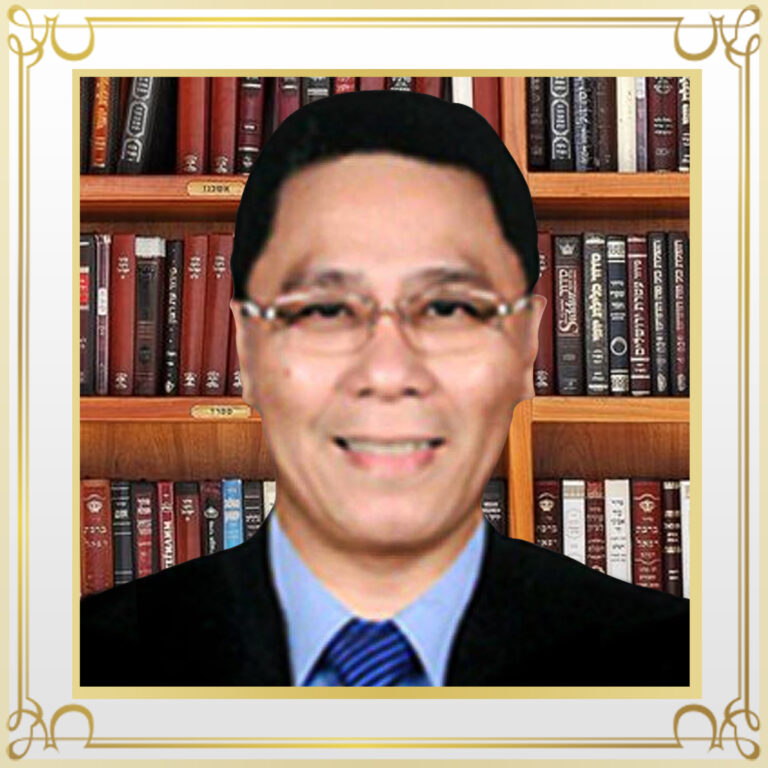 Atty. Sergio M. Ceniza
College Dean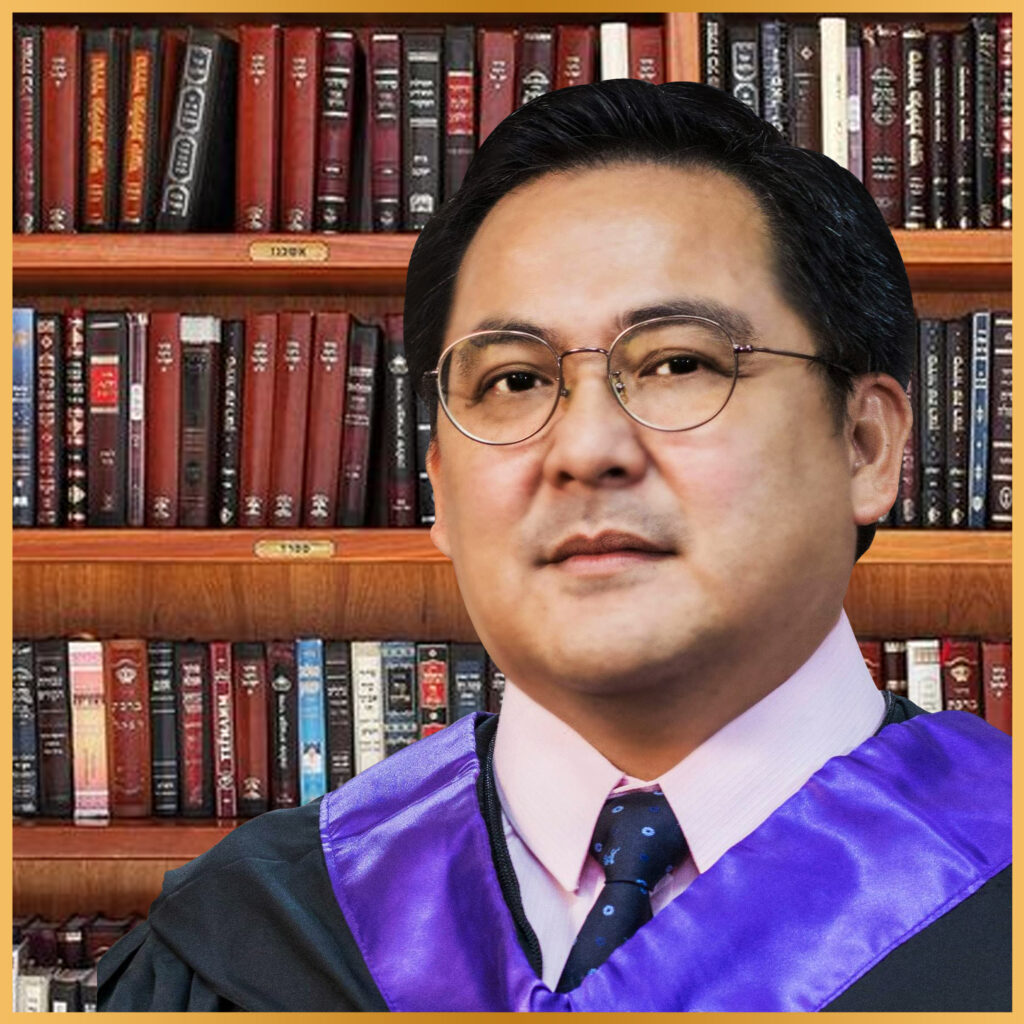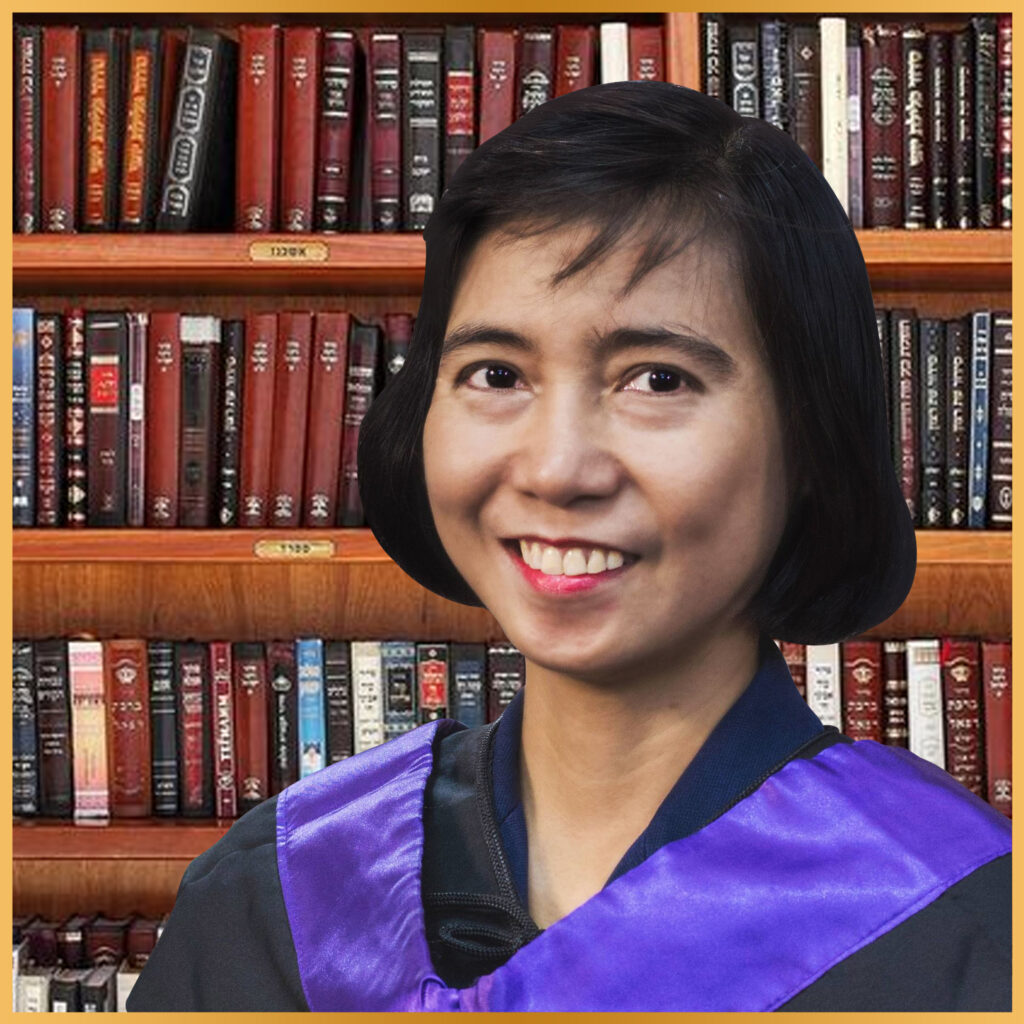 Pros. Anne Geraldine T. Agar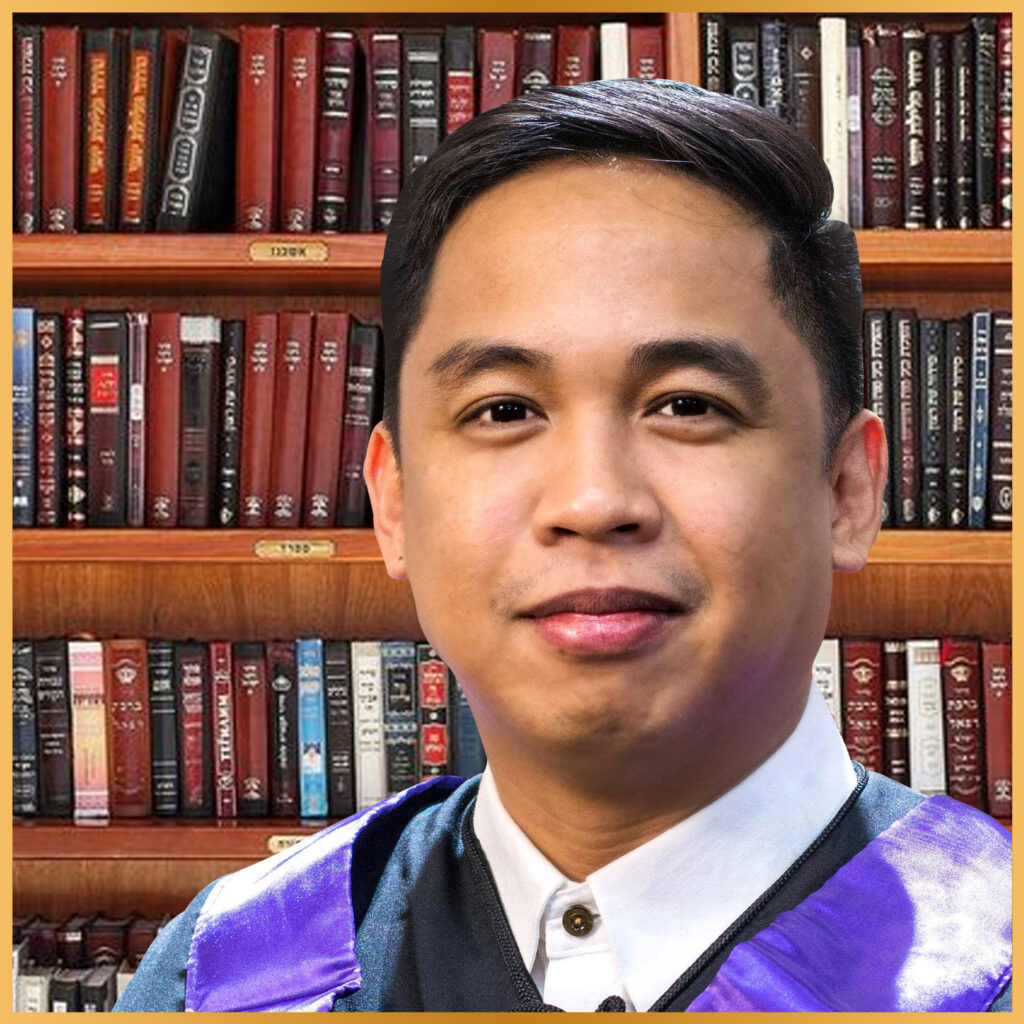 Pros. Herbert Calvin DP. Abugan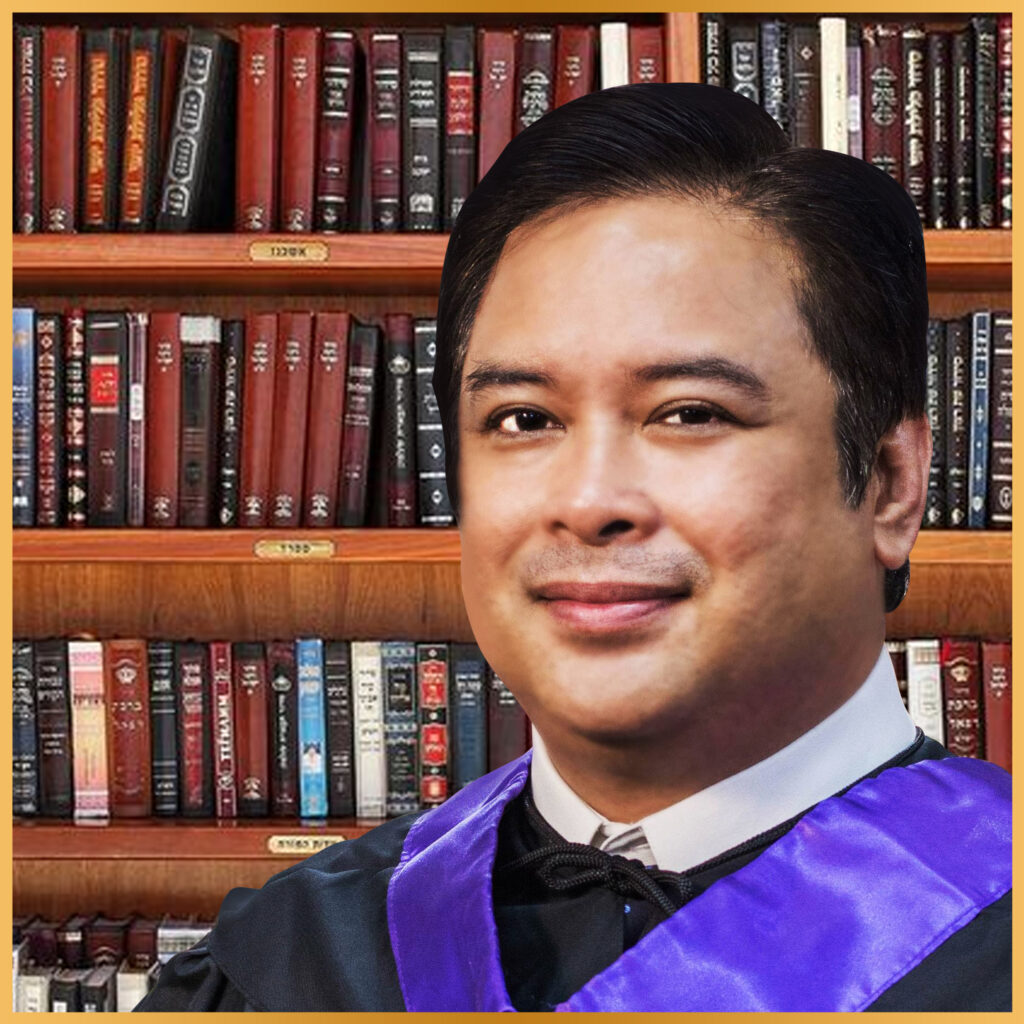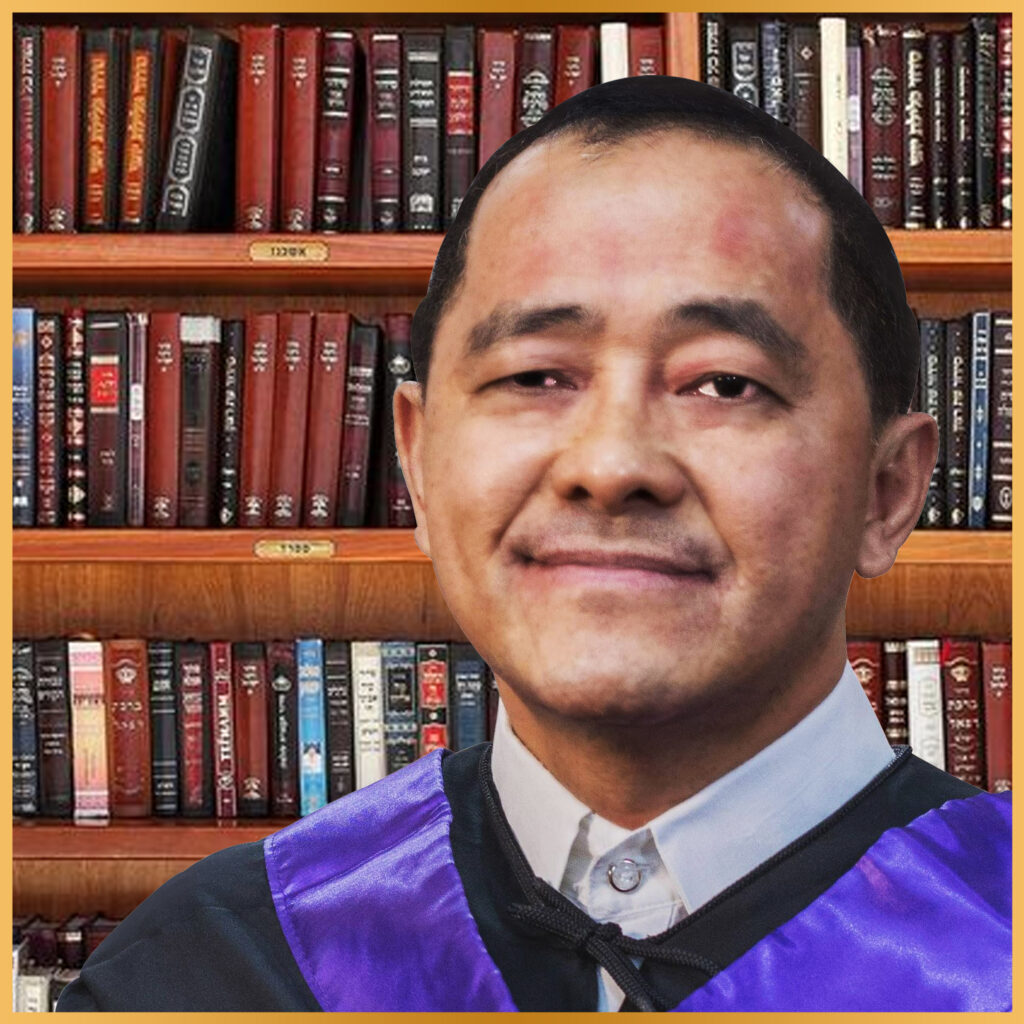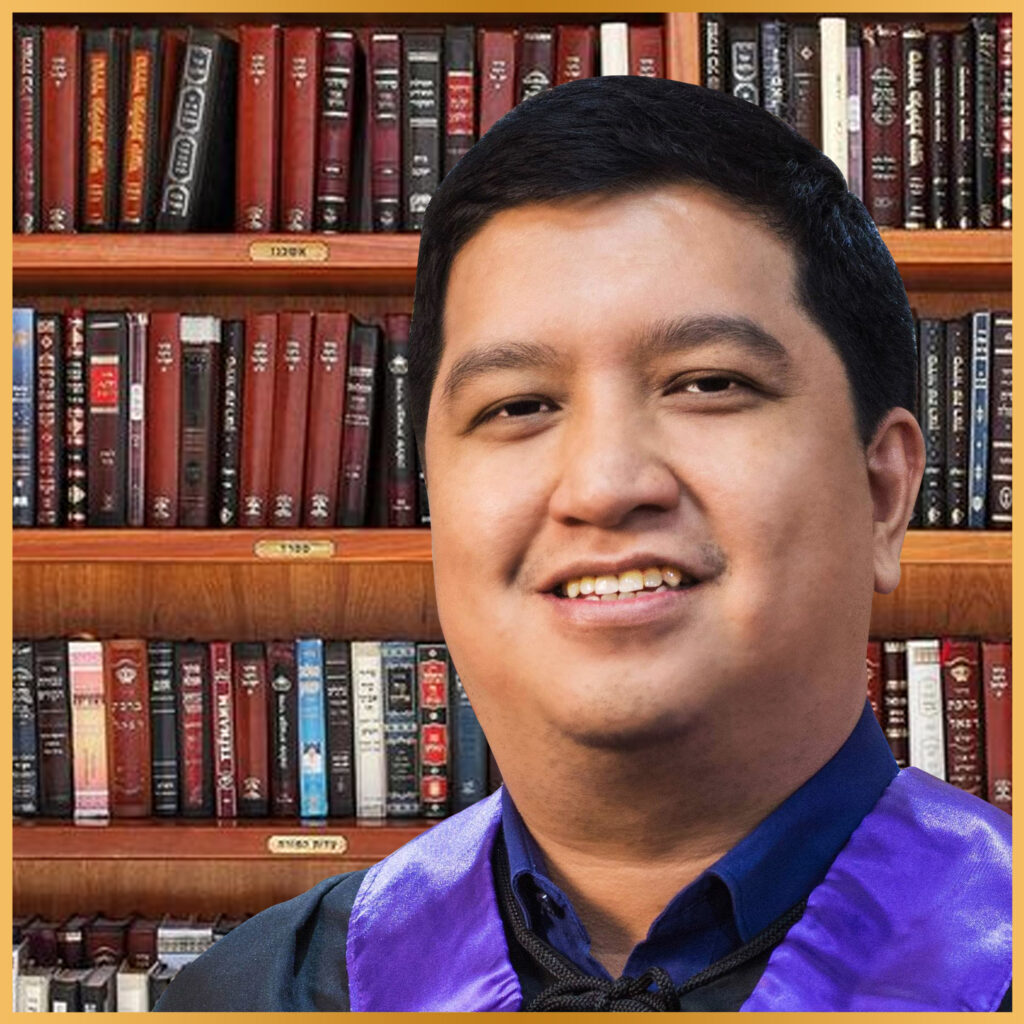 Atty. Jomarili B. Ustarez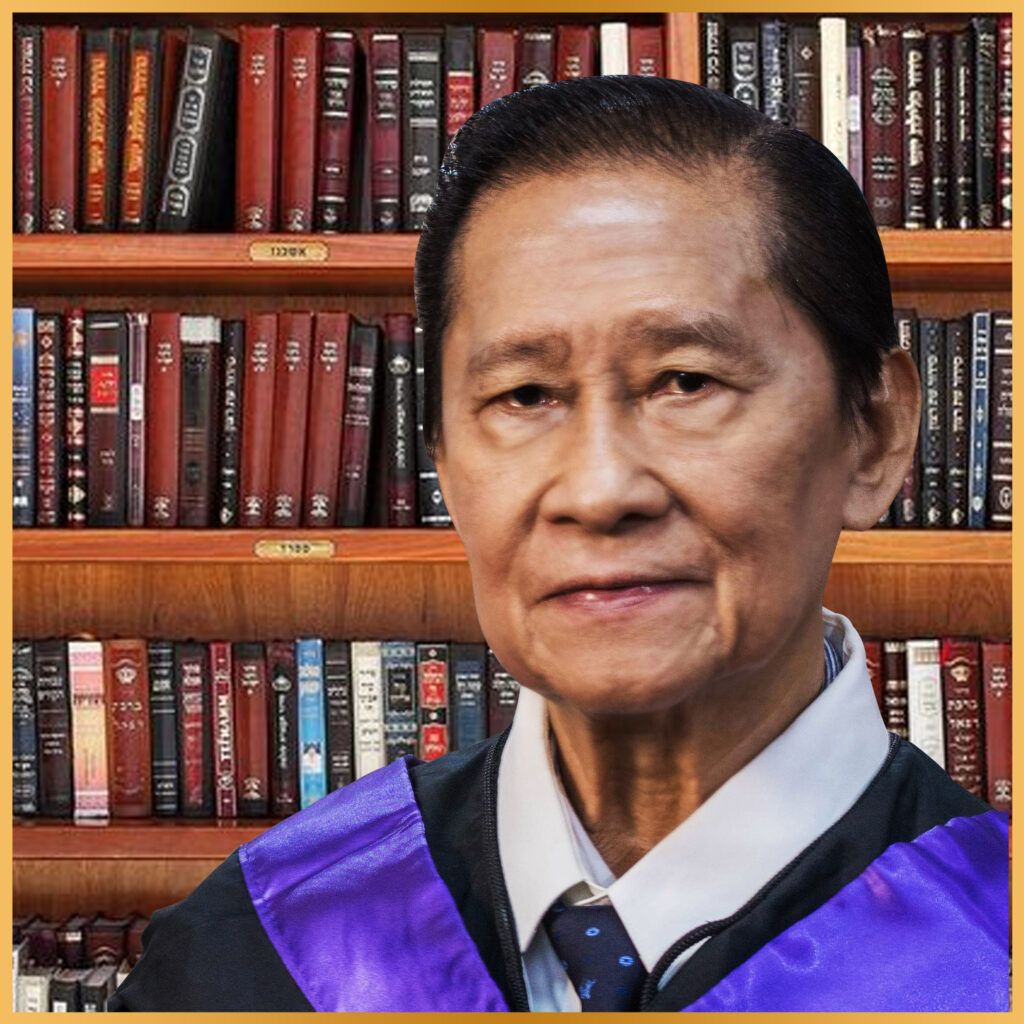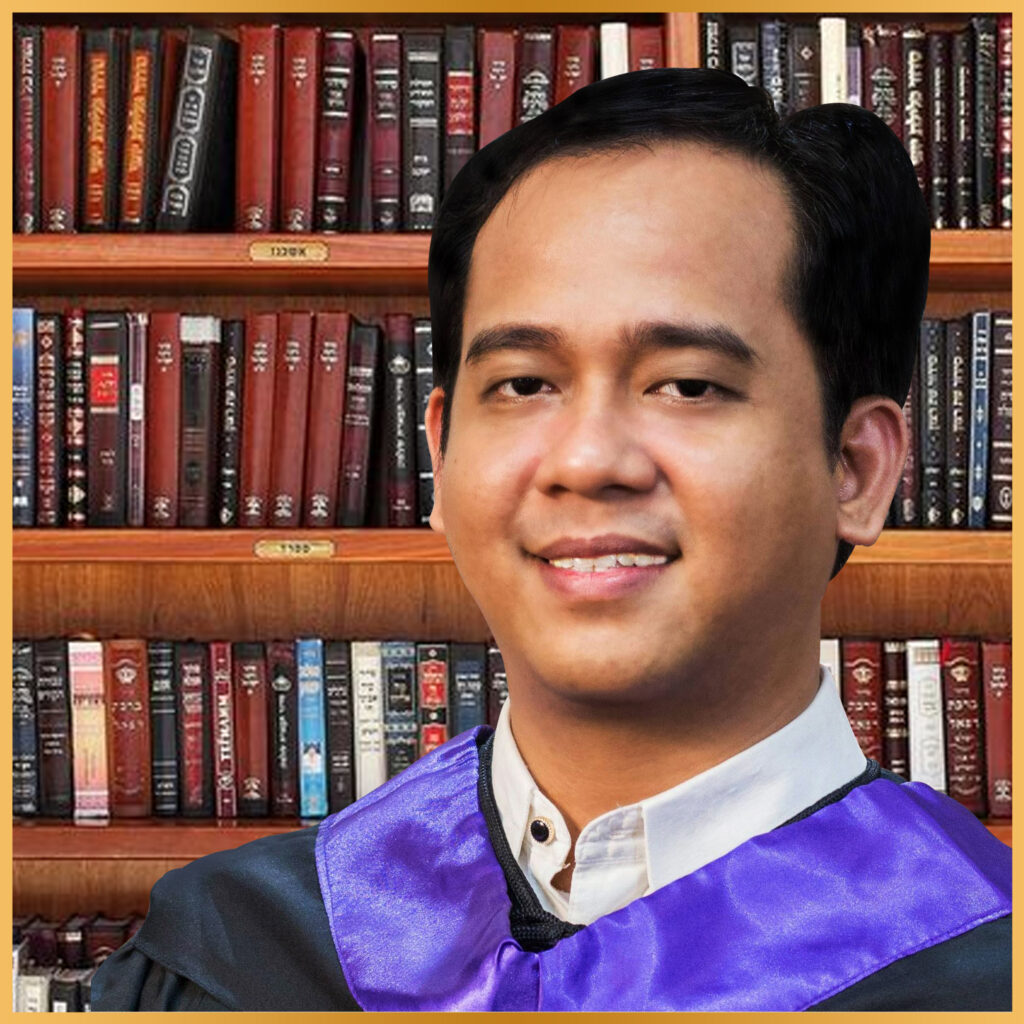 Atty. Tiofilo S. Villanueva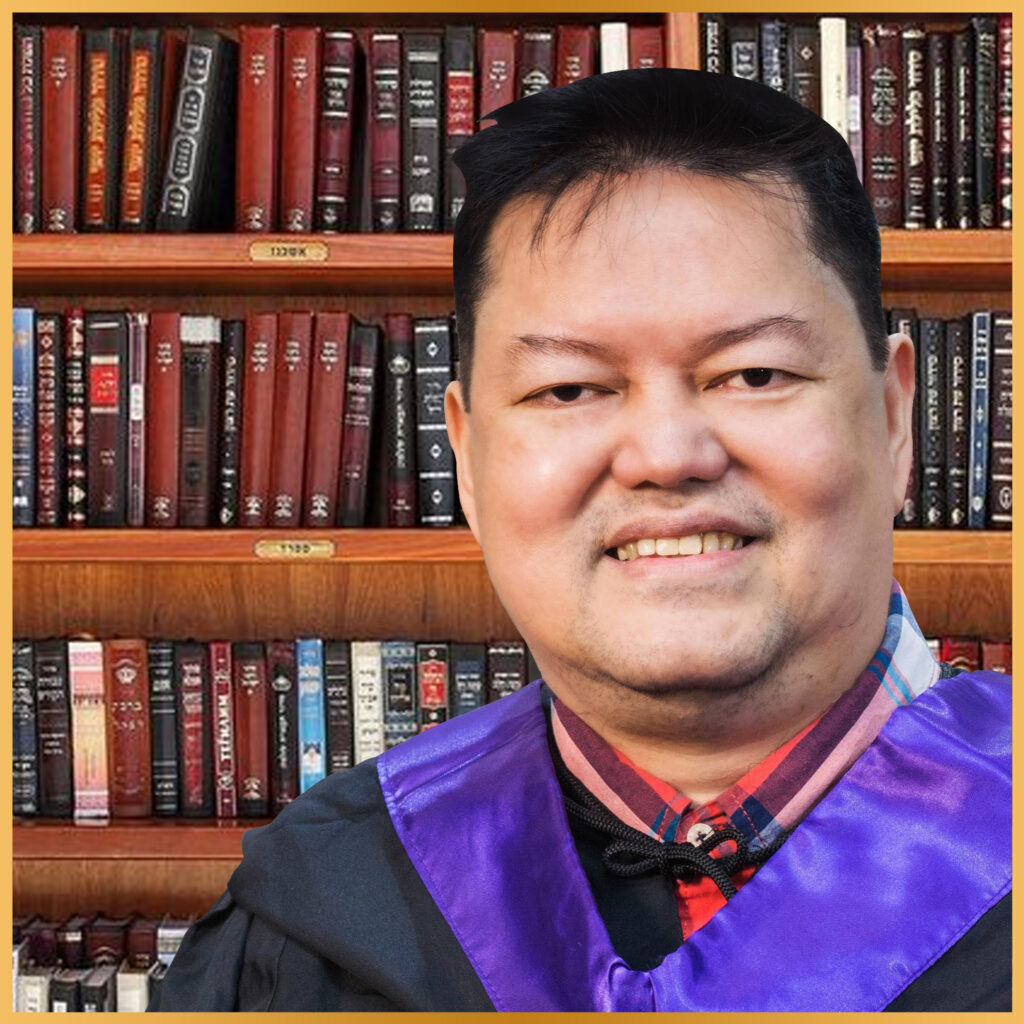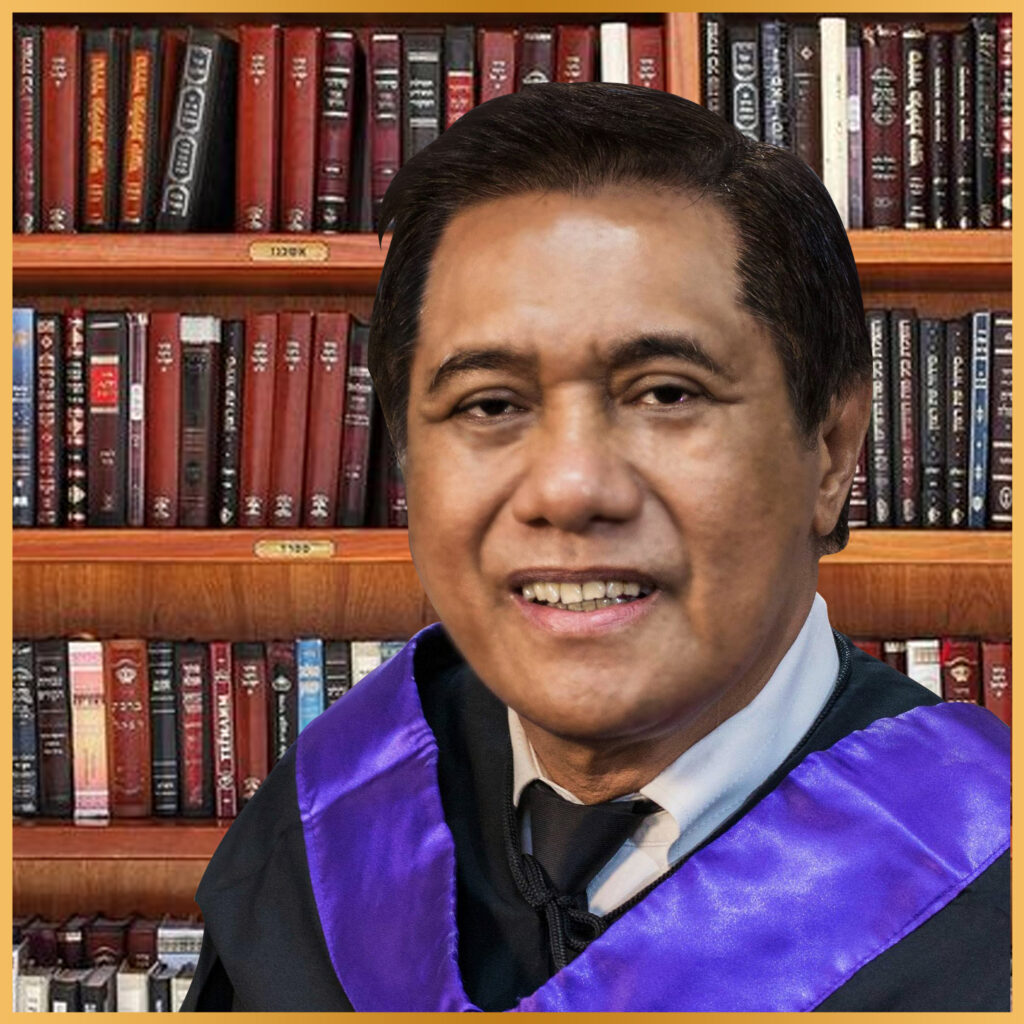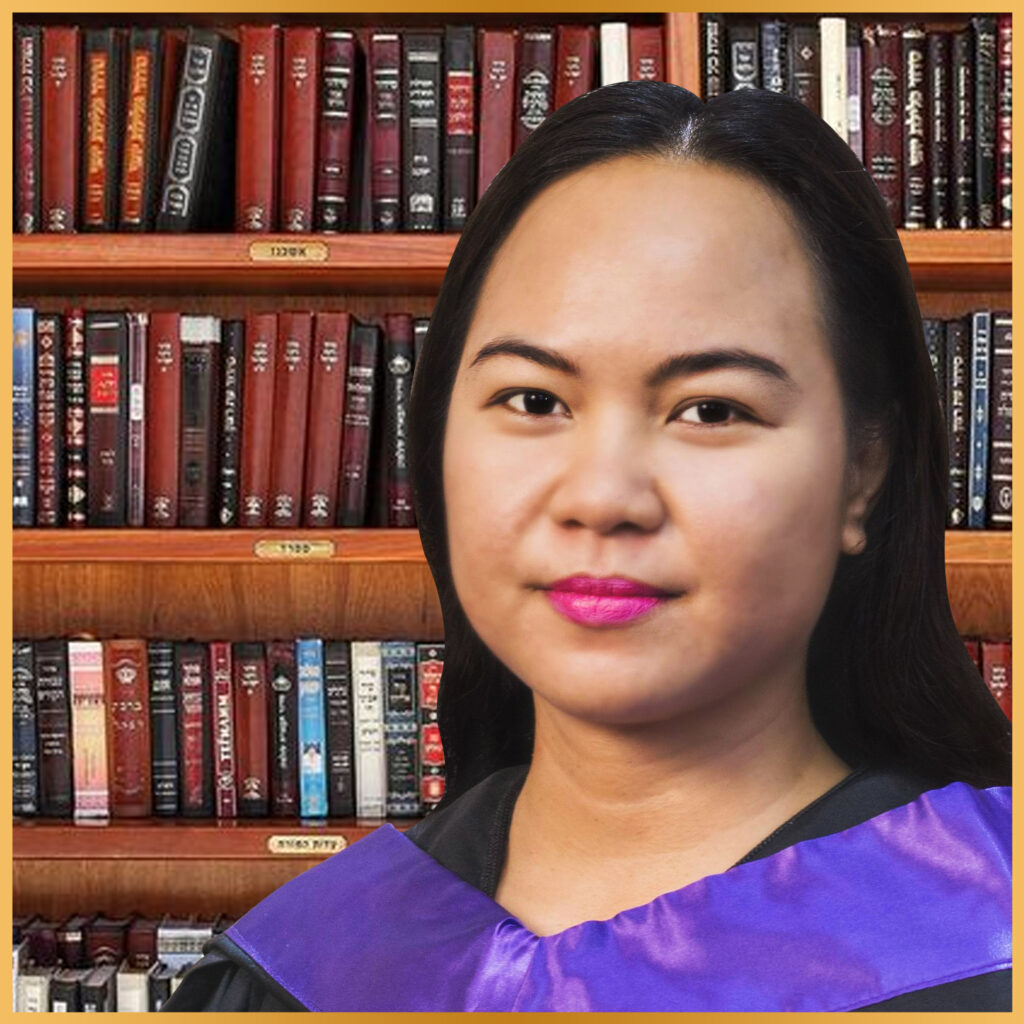 Atty. Nancy R. Hadap-Villanueva